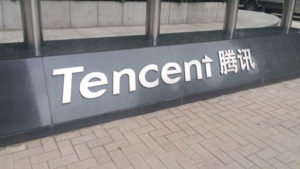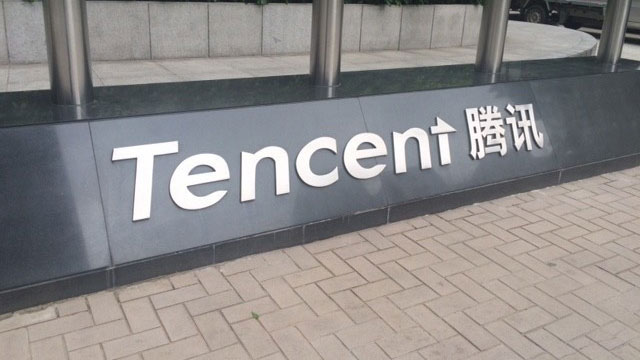 Tencent has announced its first restructure in six years as the company faces increasing pressure from falling share prices and Chinese regulation.
The internet giant will consolidate its business units combining online and mobile internet into one unit and will launch a new division to focus on business services such as cloud computing.
The announcement, which was made on Sunday before the week long Chinese national holiday, signifies a significant change in strategy for Tencent as it shifts its focus away from content into new areas like cloud computing and AI and 5G research and development.
Tencent's social network WeChat, which boasts more than 1 million users worldwide, will remain a key priority for the business.
It follows a tough period for the company which saw profits drop for the first time in over a decade in Q2 after the Chinese government cracked down on video games, freezing approvals and banning titles. The moves have seen Tencent shares suffer.
Chief Executive Pony Ma said the restructure marked "a new starting point for Tencent in the next 20 years."
Source: The Drum