The latest Internet Advertising Bureau UK / PwC Digital Adspend report was released today!
Lovely Mobile News ( LMN)  has the expert opinion of Adtech Leaders: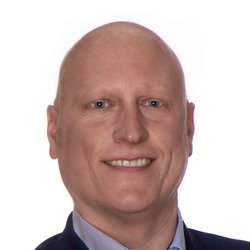 Ian James, GM International, Verve
"With the release of the latest IAB ad spend results, there is no doubt that mobile is the fastest growing area of digital spend. Location based advertising has the potential to power this growth even further forward, bearing in mind that already half of brands are already using location data to target their customers. Ongoing interest in and application of location data relies on advertisers having confidence that the location from publishers is both accurate and precise."
"Advertisers also need to be certain location marketing spend can be directed towards brand safe environments. This is one of the main issues the industry has been busy addressing, and we can expect location based marketing to account for ever faster growth over the next 12 months."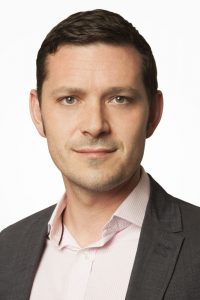 Justin Taylor, UK MD, Teads
"Since inventing outstream in 2011 we've been championing its benefits as the most effective format to deliver impact for agencies & advertisers. Outstream's growth is a response to the demand for 'clean advertising'. For brands and agencies, this means having transparency and verification on ad buys. For consumers this means seeing non-intrusive, quality creative. For publishers, it's having access to high-yield video inventory and global brand advertisers. Advertisers know that video works: outstream gives them a true third force to ensure their messages are seen and heard at scale."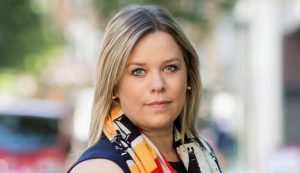 Katie Field, UK MD, Viant
"This year we've seen online video become truly mainstream and it's exciting to see it's now the dominant format. But with overall spend now hitting more than £5bn, as an industry we need to be ready to answer questions about the impact of this spend on sales.
"With worries about transparency in the supply chain, it's no wonder marketers are scrutinising the ROI of digital ads and looking for better measurement to prove this.  That's why we're seeing more and more advertisers move to a people-based approach, that relies on first party data to identify real individuals, serve them relevant ads, and directly measure a campaign's impact on sales, both online and offline. By proving the impact of digital ad spend on sales and showing its value in the broader marketing mix, we can be confident we will see budgets continue to rise next year."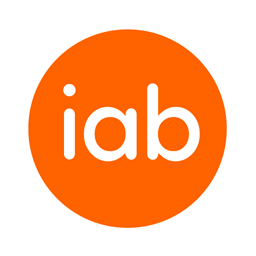 The IAB has measured the size of the digital advertising market in the UK in conjunction with PricewaterhouseCoopers (PwC) since 1997.
UK media owners submit digital advertising revenue figures confidentially to PwC who then analyse the submissions and produce aggregated data that shows the size of the UK digital advertising market. Any gaps in the data are filled by the work of the Digital Adspend Advisory Board, which includes the major agency groups, and provides estimated figures for any major media owners that do not submit figures directly to the study.
In addition to figures for the total market, the results show the value of digital advertising by type of advertisement – e.g. display, search and classified and advertising format – e.g. banners, pre-roll video and content / native distribution. It's also possible to use the results to identify long-term trend data and to establish the market share of digital advertising in the UK market by using the results with the WARC / Advertising Association figures for other media.
Results are released twice a year – in the autumn for the first half of the year (e.g October 2017 for H1 2017) and in the spring for the full year (e.g. April 2018 for Full Year 2017).
At half year, the total UK digital advertising market is worth £5.56bn, up 13.8% y-o-y
Mobile is driving almost all growth in the market
At £2.37bn, mobile now makes up 43% of all digital
Mobile is accounting for 57% of all digital display advertising
Online video has overtaken banners as the largest display format, up 46% year-on-year
Outstream is now the largest video format, at 52% of all online video
Social revenue is now over £1 billion
Source: Lovely Mobile News