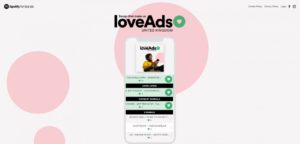 Spotify for Brands, the music streaming service's ad sales house, is encouraging the industry to celebrate the soundtracks that helped cement top ads in the minds of the public.
It is encouraging marketers to build a soundtrack of their favourite ad scores in a marketing push dubbed #loveAds. Boasting 116m free tier, ad-funded users, Spotify is looking to raise some excitement around music's contribution to the industry and attract potential clients.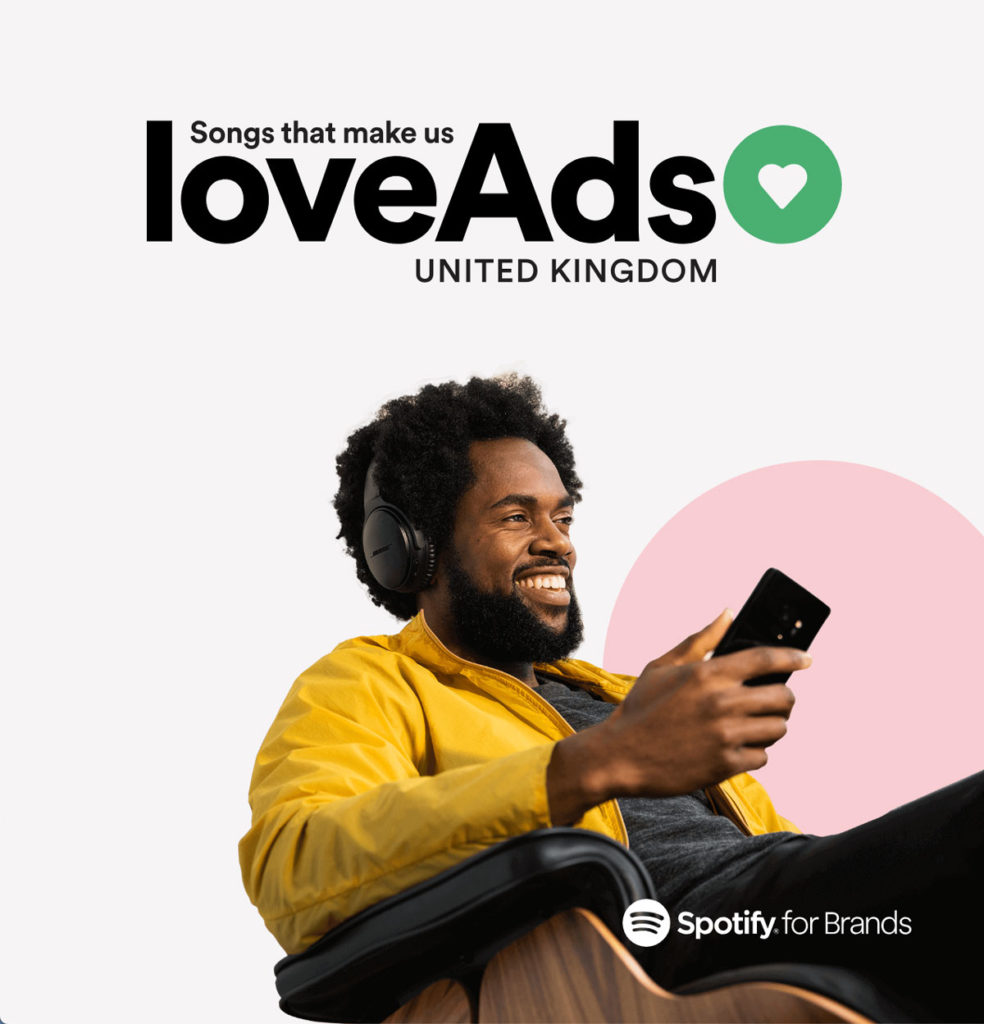 "We devised #loveAds as a simple, internal message for our advertising team as a rally to take pride in their work. It was launched in Europe last year and soon started to travel. #loveAds has become a movement among our global Spotify ad sales team and is being used to highlight ideas, campaigns, and achievements," said Marco Bertozzi, vice president of sales Europe at Spotify.
"People love music because it connects us and can amplify the moment that we're in. With this emotional connection, music has the power to enhance advertising strategies and build meaningful relationships between fans and brands."
To date, playlists available on the hub explore the best music in ads across countries like Finland, Sweden and Denmark, the Nordics and Northern Europe.
Source: The Drum