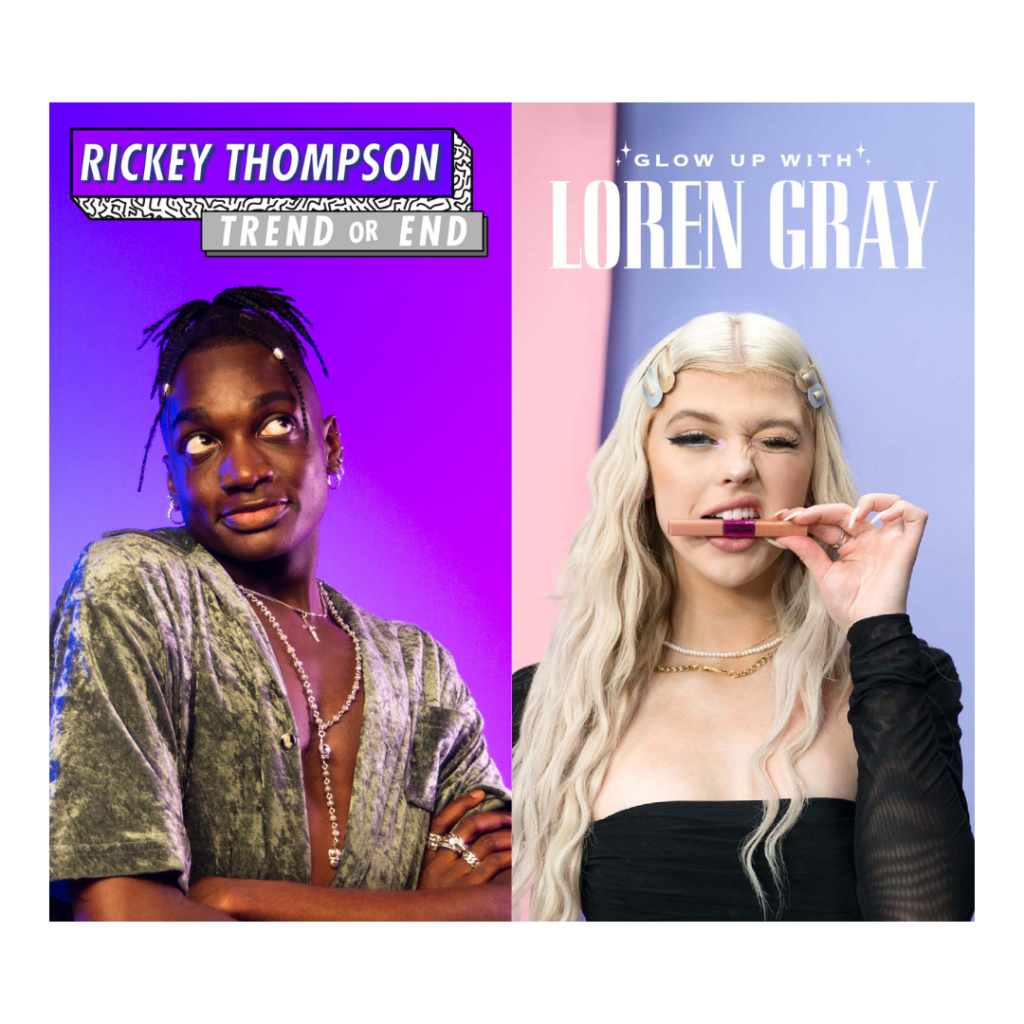 Starting July 10, Snap is launching a new form of content on its platform, titled Creator Shows, which will star a range of digital-native creators, social media influencers, and established celebrities. Creator Shows will be continually added to the Discover page of the Snapchat app, and will focus on a "first-person, personality driven" content experience.
So far, Creator Shows has partnered with Emma Chamberlain, Loren Gray, Rickey Thompson, Baby Ariel, FaZe Banks, Maddie Ziegler, Keke Palmer, Jordyn Jones, Denzel Dion, Chantel Jeffries, Serena Williams, Arnold Schwarzenegger, and Kevin Hart to produce original and personalized content. These shows will begin airing this summer, and will continue to roll out as more projects are announced.
"Snapchat has always been a place where my fans can get to know the real, authentic me. Making a show with Snap was a really fun experience, and I'm excited for everyone to see it," said creator Rickey Thompson.
Loren Gray, creator, said "Spreading a message of positivity and self-expression is a big part of who I am. Having the opportunity to convey the importance of confidence through my passion for makeup with the Snapchat community has been an amazing experience."
In addition to Creator Stories, Snap is also launching Highlights for Official Accounts, which allows creators to add photo and video content from their Snap Stories and camera roll to their own profiles. In the future, creators who have shows will be able to link their Creator profile to their Show profile, for easy discoverability.
Source: Mobile Marketing Magazine