Snap Inc. has launched Lens Studio, a real-time tool for brands to design and build 2D and 3D augmented reality Snapchat Lenses.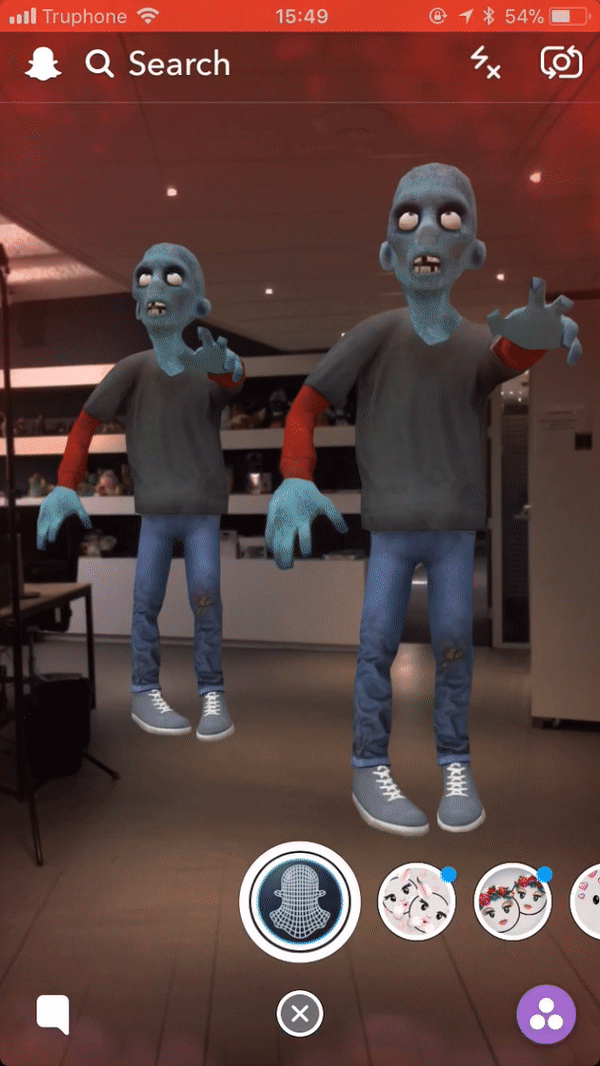 For the first time ever since it launched Lenses in 2015, Snap has vetted, trained, and approved a selection of best in class augmented reality production partners to develop Snapchat Lenses for advertisers.
As one of the seven partners selected, creative digital production company MediaMonks will be able to use Snap's proprietary AR software across its 10 offices worldwide to create AR Face and World Lenses.
By giving partners the tools to create, the Lens Studio Partner Program makes Lenses available for different budgets, timelines and creative executions. Advertisers will further be able to use Audience Lenses to target parameters such as: age, gender, interest categories, DMA, carrier, device, custom audiences, and third-party segments.
"We're very excited to be a Lens Studio partner for Snap," says MediaMonks co-founder Wesley ter Haar. "It's such a fun platform, with some great functionality to play around with, our teams can't wait to start producing some lovely Lenses for agencies and brands."
Source: Snap Inc.