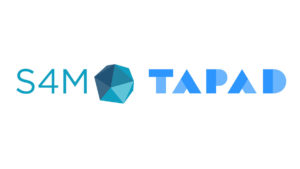 S4M, a leading drive-to-store platform announced a strategic partnership with Tapad, a global leader in digital identity resolution, to provide its clients with a holistic view of anonymous customer journeys across digital devices.
This move responds to a rising need in the industry as each customer's path to purchase becomes increasingly complex. Studies have shown more than 80% of consumers conduct research on products both online, offline and on a variety of devices before completing a purchase.
S4M is now the only player to generate additional traffic for retailers across multichannel touch points including desktops and mobiles websites, as well as in physical stores. Consumer journey data coming out of these consumer environments should no longer be siloed. It is essential for retailers to keep up with shopping habits across multiple channels. Customers are still researching online prior to purchase and eventually buying offline.
The Tapad Graph provides privacy-safe digital identity resolution that, when integrated into S4M's drive- to-store solution, will allow S4M clients to benefit from a holistic view of the consumer journey. This game- changing omni-channel view allows marketers to optimise experiences for audiences across multiple devices and channels, leading to a higher return on marketing spends.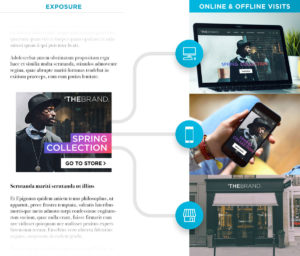 "Advertising metrics should no longer be separated across the digital and physical worlds," explains Christophe Collet, CEO of S4M. "Our clients can now fully benefit from insights on their customer behaviours both online and offline to better manage their media investments and optimise in the best performing channels."
Digital cross-device measurement capability is key to helping advertisers leverage their customer's mobile micro moments. Marketers can now cover the entire journey from display, video or audio inventories to in-store or online conversions. With this move, S4M can now provide holistic attribution models to their clients, allowing future opportunities for high-impact digital investments.
"We are very excited to partner with S4M as they expand into the digital cross-device landscape," explains Tom Rolph, VP of EMEA at Tapad. "There is no doubt that there is a large market demand for better multi- channel attribution, and we are proud to be their partners by offering our pioneering digital identity resolution solutions that help solve marketers' evolving needs."
Source: S4M