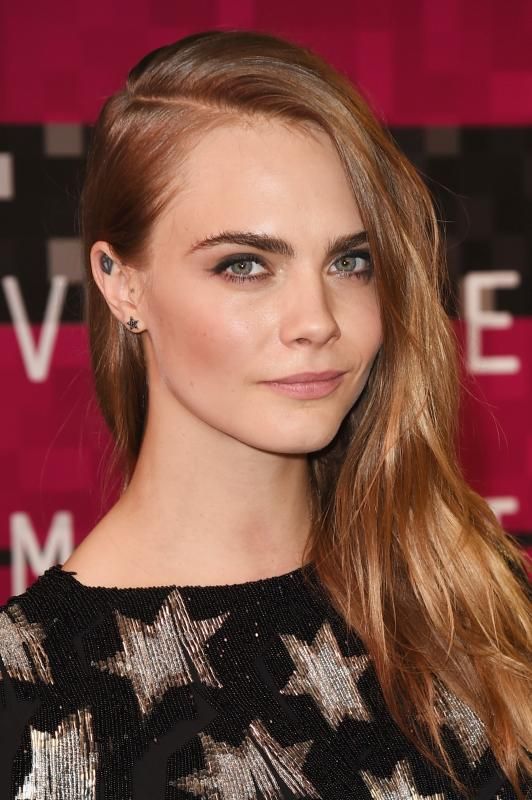 Coty's beauty brand Rimmel is holding its first-ever global Snapchat press conference on April 15, giving fans an opportunity to interact with new brand ambassador Cara Delevingne by posing questions that will be answered live by the model.
The brand hopes to leverage its own followers on Snapchat as well as those of Ms. Delevingne in a way that feels authentic for the brand and the platform. The news comes as new research from Piper Jaffray shows that Snapchat has surpassed Instagram as teens' favourite social media platform.
"Rimmel's partnership with Cara Delevingne is a smart one as she commands an impressive 36 million social media followers," said Katie D'Amato, executive creative director at Rational Interaction. "She's an influencer amongst the millennial audience and that audience is on Snapchat.
"The partnership allows them to connect directly to an already formed fan base on an already established platform amongst this audience," she said. "It's the right partnership, coupled with the right platform.
"Snapchat is providing a unique opportunity for brands to leverage the medium as a way to interact with this audiences in their favorite form of communication, selfie-to-selfie. Traditional forms of advertising are ignored by most people in the younger generations and do nothing to engage them."
Snapchat surges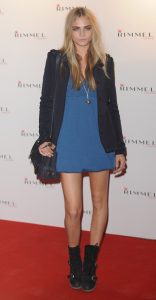 Ms. Delevingne, a 23-year-old British model and actress, is Rimmel's newest brand ambassador.
The marketer chose Snapchat as the platform to bring this news to its target audience of young women, recognizing that they are spending time here engaging with friends, influencers and their favorite brands.
Rimmel will hold its first-ever global Snapchat press conference on April 15, enabling users to pose questions of Ms. Delevingne at #RimmelxCara. The model will select her favourite questions and answer them live on Snapchat.
Joining the conversation
As the number of social media platforms with large audiences proliferates, marketers need to pay attention to picking the platform that best suits their needs. While Instagram was previously the favoured platform among younger consumers, a recent study of teens by Piper Jaffray reveals that this audience now favours Snapchat.
"With Snapchat, brands have an opportunity to join the conversations of their audience, not interrupt them," Ms. D'Amato said. "They can act as a peer by communicating through videos and pictures on this medium."
On Snapchat, marketers should insure that they are matching the style of the content with the style of the brand and the app. Otherwise, the content could come across as inauthentic and alienate users. To support the best possible results for a Snapchat strategy, creating content specifically for the platform is recommended.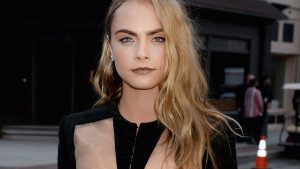 "Once the content doesn't feel true to the brand and true to the app, consumers will disengage and turn away from the brand," Ms. D'Amato continued.
"Companies will not be able to simply pull content from other platforms; the content used for Snapchat will need to be specific to Snapchat to match its unique style of communicating, meaning it's spontaneous, fun and even goofy," she said.
"As marketing strategies for the coming months and even years are developed, Snapchat should be incorporated into the mix of any brand trying to reach millennials, and similar to other social platforms, such as Instagram and Facebook, will require its own targeted strategy."
Source: Mobile Marketer