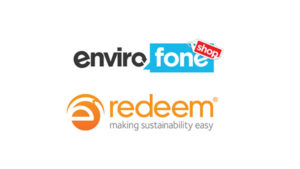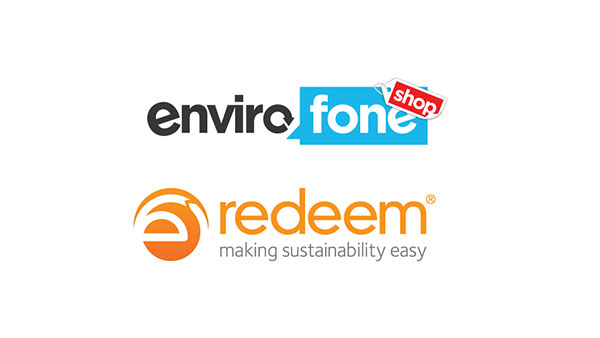 Europe's leading mobile phone recycling and 're-commerce' company, Redeem, has announced a brand-new industry-leading offering for its UK business, Envirofone.
Alongside its core smartphone recycling service, Envirofone will now enable customers to buy a whole range of products, including tablets, wearables, SIM cards and phone insurance, as well as giving them the ability to purchase new handsets via PayPal credit, all in one place.
As Redeem look to make the customer journey as smooth as possible for Envirofone customers, it has also launched a new 'airtime calculator' which will help buyers to save money on their existing contract as they shop for new smartphone deals. This innovative tool is not currently offered by any other recycling or re-commerce websites.
The new offering also includes a one-stop advice centre, giving customers a go-to place for expertise and tips on a range of topics, from how to choose the right phone for you, to what to do if you drop your handset in water.
Envirofone has enjoyed an impressive period of growth since it launched its original shop offering in 2015, and Redeem's latest move is an exciting development for the business, as it continues to diversify the phone recycler's offering. The new service sets the company apart from its competitors and fits in perfectly with Redeem's goal of offering value to customers.
The omni-channel launch follows the announcement last week that Greybull Capital has acquired a majority stake in Redeem, another sign that the business is on the up. The significant will help the recycling and 're-commerce' company to implement future growth plans and further improve its service to customers.
Commenting on the launch of Envirofone's new services, Paul Egan, executive chairman at Redeem, said: "This latest development for the Envirofone brand is great news for Redeem but more importantly great news for our customers. These new services will allow us to deliver a smoother customer journey, expand our partnerships through new insurance and airtime offerings, and provide buyers with even more choice. We look forward to seeing the reaction."
Source: Redeem