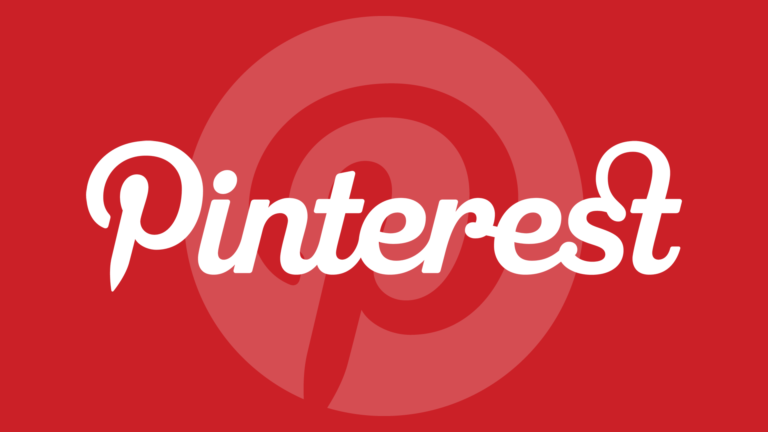 Since Pinterest has witnessed 60 percent growth in videos on the platform— and since video is the fastest growing aspect of social media marketing today— the company plans to help promote the power of video is ever more.
We've learned that Pinterest will launch Promoted Video, which the company says "brings together some of the best elements of Pinterest."
The site backs up its hunch with data from the esteemable Mary Meeker, who has noted that 55 percent of people on Pinterest want to find or shop for products on the platform.
"Only 12 percent of people say that about social networks," reports Pinterest. "And since 75 percent of the content people enjoy on Pinterest comes from businesses, we're offering something unique and valuable to people and businesses alike. With Promoted Video, businesses can share their ideas with the people who are looking for them and make it easy for them to give these ideas a try."
Pinterest will combine Promoted Video with featured Pins below the video. That allows users to take immediate action by clicking below the video for more product and service information.
"This works great for companies like bareMinerals, who use video to demo their beauty products and feature Pins below that showcase the products used," notes Pinterest.
Additionally, the social site's new native video player makes it an effortless and seamless experience for Pinterest fans.
Brands like Old El Paso are liking what they see.
"We've run several campaigns with Pinterest and consider video a natural evolution on how we want to connect with our Pinterest audience," said Meredith Schaffner, the Marketing Manager for Old El Paso. "Our customers come to Pinterest with high intent and the ability to show a recipe and our products through video is a unique opportunity to drive higher performance."
Now available to businesses in the U.S. and UK that are currently working with a Pinterest account team, companies who want to know more can reach out for more details here.
Source: Mobile Marketing Watch