Championing the Filipino peoples' love of basketball, Sydney-based post house Heckler has recently collaborated on a global project with BBH Singapore to bring an inventive online/offline campaign for Nike in partnership with Google to young basketball players in the country's capital city of Manila.
With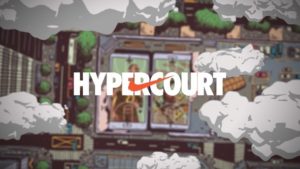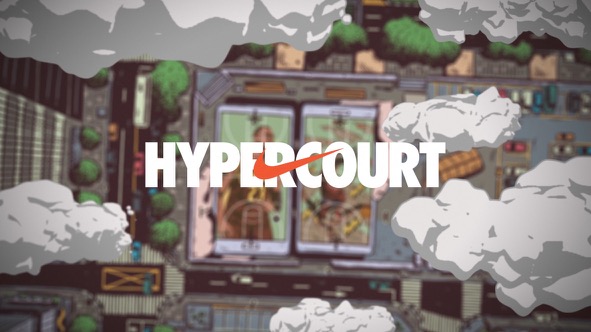 the aim to improve the skills of the nation's young players, 'Nike Hyper Court' brings digital content to physical basketball courts with striking portraits of NBA stars including LeBron James, Kobe Bryant and Kevin Durant. These artworks by Dallas-based artist Arturo Torres also come to life in the project's on-court digital platform that offers players access (via their smartphones) to Nike content and 75 unique training drills created by the famous basketball players themselves.
To help create and edit the hours worth of original content needed for Nike Hyper Court's training drills, BBH Singapore tapped Heckler to bridge the digital and physical by recreating Arturo Torres' impressive illustrations using a combination of animation and live action footage.
Heckler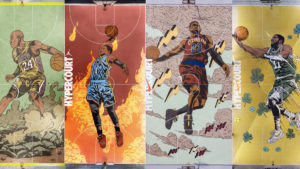 animation director Shaun Leong-Williams led the animation team, working closely with BBH Singapore. He believes using Google's technology to help change the game is a worthy project to get behind.
Says Leong-Williams: "The Philippines has one of the most tenacious grass roots basketball communities in the world, no question. To be a part of a campaign so engaged in supporting and developing this movement is amazing.
"It feels great to know we're helping provide a coaching tool not often before accessible to so many young athletes-in-the-making; something that could hopefully affect their lives in a really positive way. Ball is life!"
Says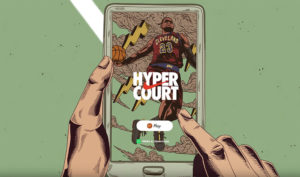 Will Alexander, executive producer, Heckler: "In Manila, basketball is one of the fastest growing sports yet the city has the worst Internet speeds to be found in the developing nation. BBH Singapore, Nike and Google have come up with a wonderfully interactive project that can now provide millions of young basketball players with access to some of the best training drills available at no data cost."
Credits:
Advertiser: Nike
Creative Agency
Executive Creative Director: Joakim Borgström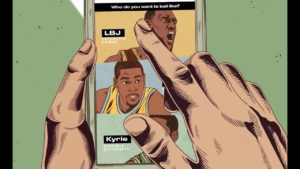 Creative Technologist: Dillah Zakbah
Creative Director: Aste Gutierrez
Creative Agency: Bbh Singapore
Copywriter: Kara Bautista
Art Directors: Sudhir Pasumarty, Denise Tee, Grace Wong, Joel Sow &Amp; Lee Jing Lin
Music And Sound
Audio Post Production: Neon Sound
Post Production / Vfx
Senior Producer: Charu Menon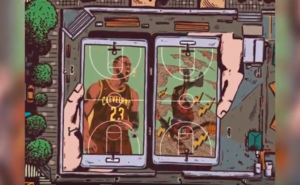 Post Production House: Heckler
Executive Producer: Will Alexander
Animation: Shaun Leong Williams
Production Company
Production Company: Black Sheep Studios
Producer: Samantha Dalton
Illustrator: Arturo Torres
Head Of Production: Jonathan Gerard
Source: Little Black Book