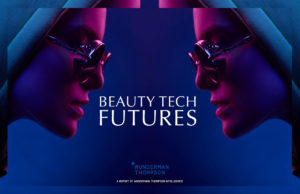 The future of beauty tech is upon us. A new report by Wunderman Thompson Intelligence, shows that the beauty industry is turning to science and technology to meet the consumer hunger for hyper-personalisation.
The report, "Beauty Tech Futures", found that new technologies help consumers stay in tune with their health. Over the last four years, the industry has seen a shift from a New Natural renaissance where synthetic and genetically modified beauty was perceived as toxic or unnatural, to a new world of biotech-informed optimisation of wellbeing.
Brands are introducing the next generation of products that equip beauty devotees with expert knowledge and precise analysis. Consequently modern buyers are armed with deeper insight into their unique health needs and are able to subscribe to products and services that change over time.
This hyper-personalisation phenomenon is illustrated by products that debuted at 2019 CES (Consumer Electronics Show) demonstrating that self-service health measurement tools are approaching medical grade levels of accuracy, offering consumers an alternative to the doctor's office.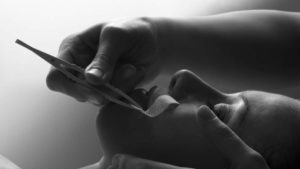 Proctor & Gamble's P&G Venture's Opté Precision Wand digitally scans users' skin, analyses their complexion and delivers targeted serum. L'Oréal's My Skin Track pH by La Roche-Posay is a wearable sensor that measures pH levels so consumers can find the right products for their individual needs.
"Beauty tech is transforming how consumers both shop and monitor their health," said Emma Chiu, Global Director, Wunderman Thompson Intelligence and author of 'Beauty Tech Futures'. "Science is the new luxury for beauty-conscious consumers."
The report includes interviews with industry leaders, beauty tech directors, beauty editors and digital influencers.
Key findings include: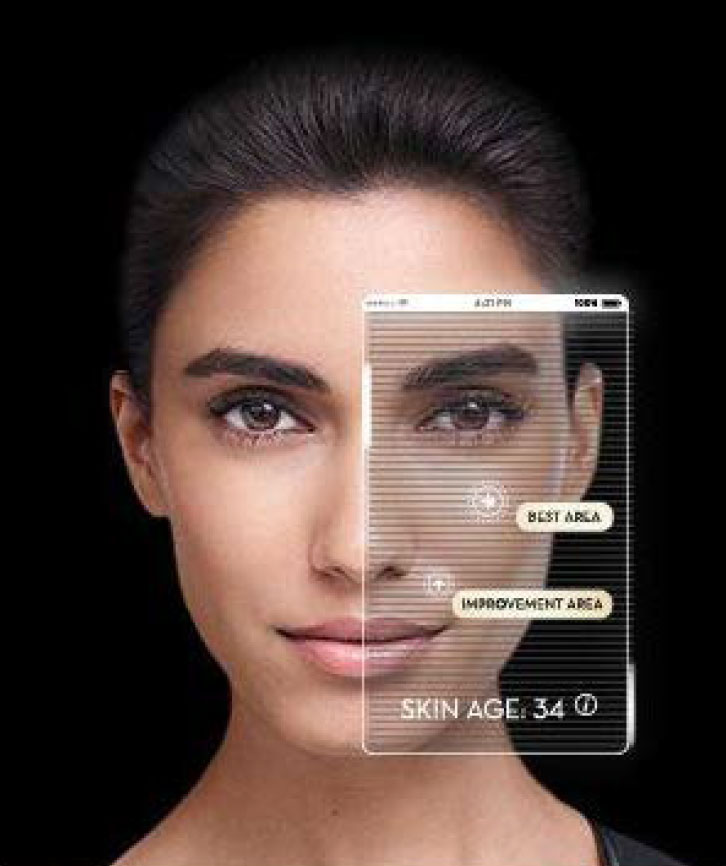 Health management is more personalised, accessible and intuitive thanks to modern tools for diagnosis and prevention that don't leave the bathroom
Biological beauty is hot right now with legacy brands including L'Oréal, Biologique Recherche and Neutrogena collaborating with microbial companies to develop biologically-driven skincare products
Smartphones and attachments with skincare scanning technology for hyper-customised analysis and product recommendations bring dermatology direct into consumers' homes
Artificial intelligence (AI) brings unprecedented personalisation to skincare such as Shiseido's new Optune skincare subscription which uses AI to analyse twice-daily data about local environmental factors (humidity, pollen levels etc.) and user's hormone levels, menstrual cycle and sleep patterns to dispense daily skincare plans
Micro 3-D printing which measures exact forehead eye, nose and mouth alignment ensures that face masks with active ingredients specific to user's needs are properly aligned
The retail experience is transforming thanks to augmented reality, virtual reality and developments in artificial intelligence
The report also details how beauty packaging is experimenting with new production techniques and materials to improve sustainability for eco-conscious beauty consumers.
Source: Wunderman Thompson Intelligence