The ABC, in partnership with NAKATOMI and Google Zoo, has released 'ABC AR – Space Discovery', an interactive augmented reality app in conjunction with the new season of 'Stargazing Live' which premiered last month.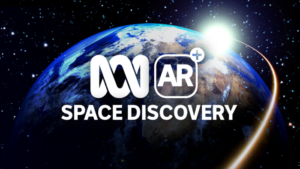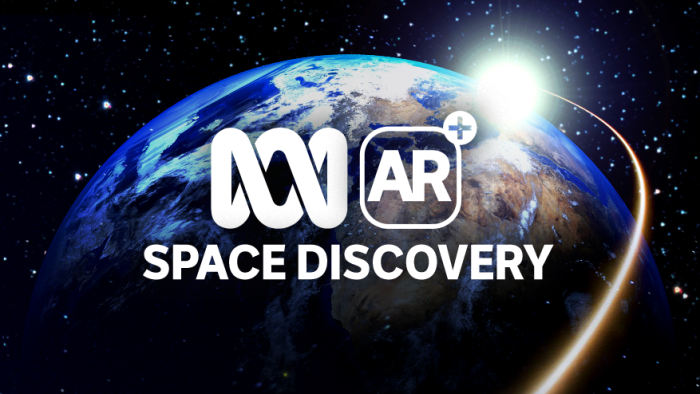 Hosted by Professor Brian Cox and Julia Zemiro over three nights from Siding Spring Observatory in NSW, the series immersed audiences in a celebration of the night sky, focusing on features best experienced from Australian soil.
Each episode explored a unique thematic focus, with episode one focusing on the solar system, episode two examining deep space and episode three looking at space exploration. The final episode also featured a successful Guinness World Record attempt getting more than 40,000 Australians to observe the moon through a telescope.
The AR app was featured in episode three on 'Back To Earth' to bring the wonder of Jupiter and its moons to viewers living rooms.
Built in house by Nakatomi, the app is a valuable educational tool as part of the ABCs suite of interactive experiences. Users can learn about the I.S.S build process as they dock modules of the station. The gas giant Jupiter is able to be explored in detail and allows users to listen to the sound of the magnetic field. The growing problem of Space Debris is highlighted in a fun AR game that allows users to use lasers to destroy the junk, and protect the I.S.S.
The app is available now as a free download on the Apple App Store and Google Play Store.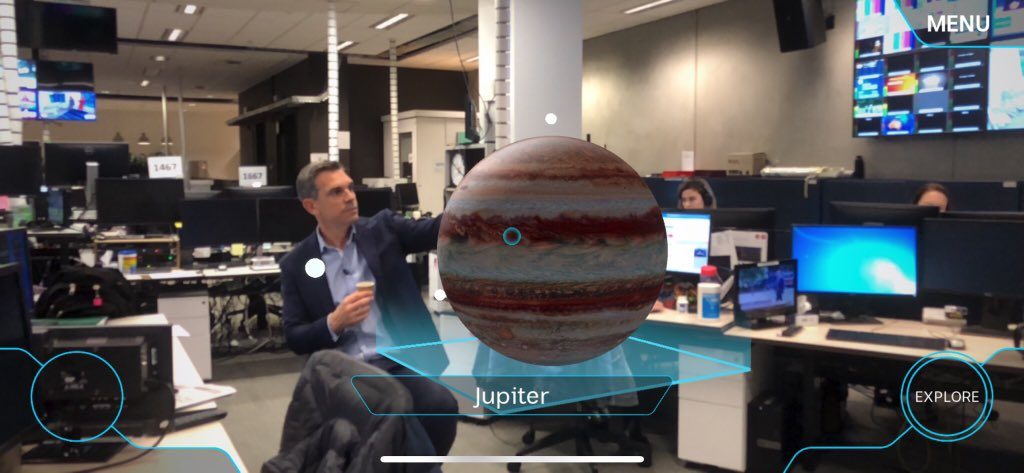 Source: Campaign Brief