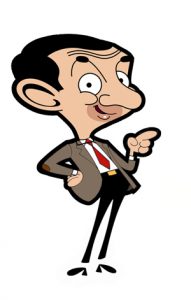 Mr Bean, the buffoonish alien sitcom character played by Rowan Atkinson in the 90s, is the face of a new mobile phone game to attract tourists to London. London & Partners, the mayor of London's promotional agency, has hired Endemol Shine Group and Pointvoucher to design and market "Play London with Mr Bean", which uses the comic character in cartoon form.
"Play London with Mr Bean" is an interactive mobile Match-3 game with geo-location features, starring an animated Mr Bean character visiting tourist attractions in central and outer London.
The game launches later this year on iOS and Android smartphone platforms.
By spending time playing the game, players will be able to pick up vouchers, which they can then cash in for discounts when they holiday in London and find great offers on locations around the city.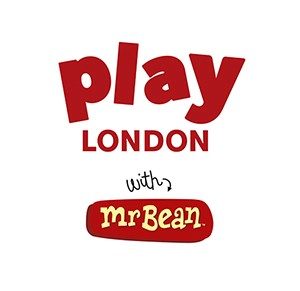 Discounts may include free Wi-Fi, or money off hotel room rates and at famous visitor attractions.
The Mr Bean sitcom became a hit for ITV during its 14-episode run between 1990 and 1995 and was created by Atkinson and Richard Curtis.
All 14 episodes were produced by Tiger Aspect Productions, part of Endemol Shine.
Mr Bean is the biggest TV Entertainment brand on Facebook, according to Endemol, with over 70 million fans and in the top 20 of all pages on Facebook overtaking the likes of The Simpsons, Katy Perry and McDonald's this year. Its official YouTube channel has 3.6 million subscribers and 35 million views per month.
Frances Adams, global director of brands and licensing at Endemol Shine Group said: "'Play London with Mr Bean' is a great way for brands to tap into the global popularity of Mr Bean and engage with the huge numbers of tourists exploring London.
"With a brilliantly fun game and exclusive rewards on offer, this is a really playful and original way to market a city."

Source: Campaign Live