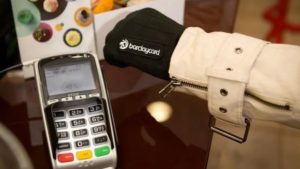 Mobile and wearable payments are on the rise in the UK, with the pair of 'touch-and-go' payments options growing by 365 per cent and 129 per cent over the last 12 months.
The growth statistics come from Barclays' credit card arm Barclaycard and the company's Android contactless mobile facility, as well as its bPay payment chips embedded in products such as watches and jewellery.
Overall contactless payments, which includes those made via credit and debit card, have seen a 79 per cent year-on-year increase in spending. The entire 'touch and go' method of payment now accounts for 62 per cent of electronic transactions up to the £30 spending limit.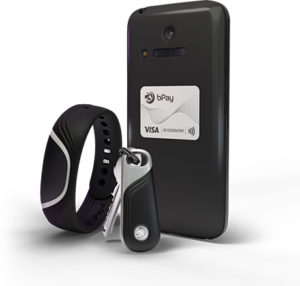 "The surge in popularity of wearable and mobile payments creates exciting opportunities for shoppers and brands alike," said Adam Herson, business development director at Barclaycard mobile payments. "Consumers can now choose the type of accessory or device they want and match it to their lifestyle or fashion taste, all while enjoying the speed, ease and convenience that contactless brings."
Belfast, York, and Newcastle-upon-Tyne are the areas that experienced the biggest contactless growth in the UK, while passenger railways and car parks were the sectors to see the biggest increases followed by sporting goods stores and clothing stores.
Source: Mobile Marketing Magazine