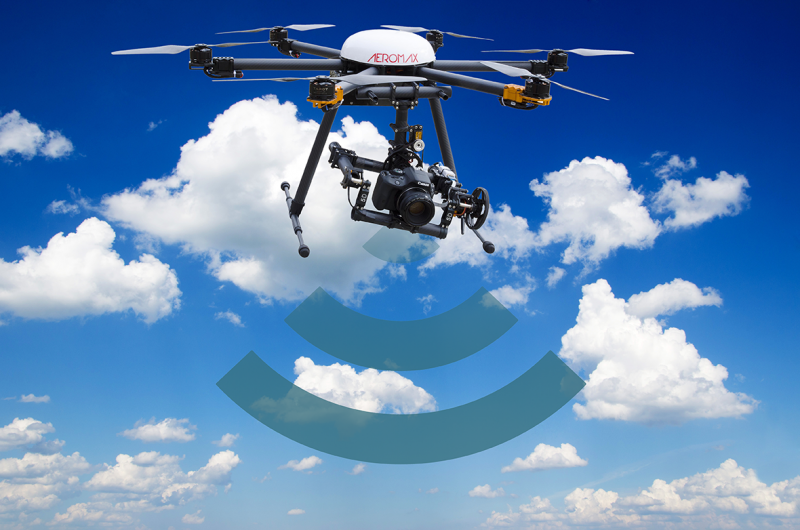 Microsoft is developing a new portable cloud solution that will use drones to offer a fully portable service.
The "Cloud in the Cloud" technology will see drones fly portable cloud servers across countries, allowing localised access in any location, sources at the US giant claims.
The drones, which will be be powered by a combination of solar energy and male-cow manure, will connect to smartphones and can travel anywhere except in inner-city limits. This means cloud services will be available in rural locations with limited connectivity, source Fi Bber explained.
"It's going to be the next evolution – a truly integrated cloud service!" Fi Bber added. "It even has a bullsh*t detector to find fuel, and will make cloud services a proper, portable experience."
Rival strategies
Reports claim that a number of Microsoft's rivals have already made moves to develop alternative solutions. Apple, sources claim, are building a huge satellite, to be called "iSky", which will be able to beam cloud services to anywhere in the world.
BlackBerry, meanwhile, have reportedly ditched its cloud strategy, claiming that customers want physical access to services. Instead, the Canadian manufacturer is developing a "Cloud in your pocket" solution, though few details are available.
Source: Mobile News