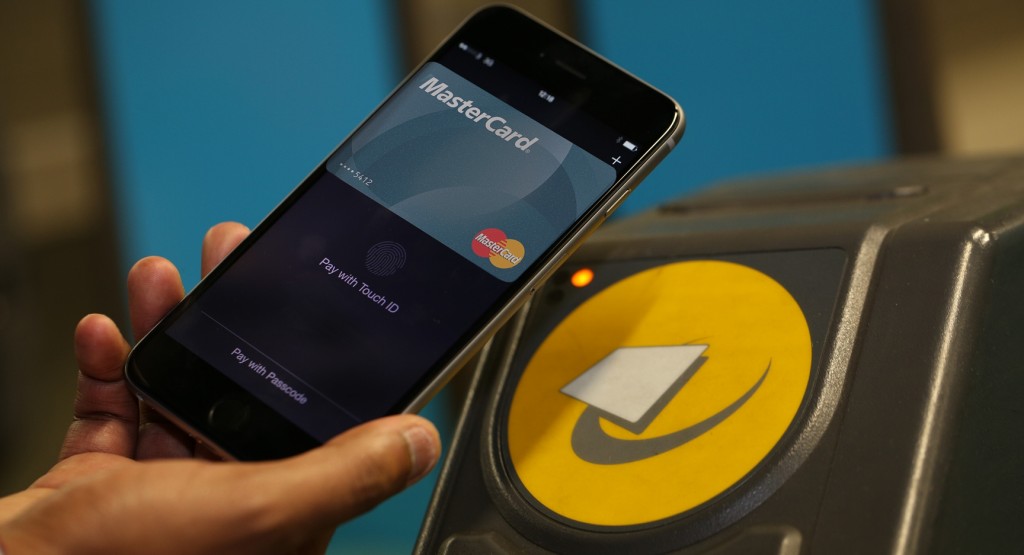 MasterCard is teaming up with British Airways and TfL as part of its 'Trip Hack' hackathon that will aim to create payments-enabled travel apps that help consumers make journeys across multiple forms of transport, whether its the everyday commute or an international holiday.
More than 100 coders, designers and developers from around the UK will take part in the three-day event run by London & Partners, which will take place at The Trampery in Shoreditch. The competitors will form teams of six with the aim of developing a new travel product or service with a broad audience and large scope.
Teams will be given access to APIs from MasterCard, British Airways and TfL to support their work, with the winners taking away £10,000, business support from The Traveltech Lab and the chance to pitch their idea at London Tech Week.
"We are scouring London for the best talent, to help build a travel app that will enhance our journeys as consumers as we navigate our way from A to B," said Elliott Goldenberg, head of digital payments for MasterCard UK & Ireland. "That doesn't have to be within one city, it could be from one city to another.
"If we look at how contactless has changed the daily commute for Londoners, we are looking ahead to how future payment technology can unify transport systems for the greater benefit of the user."
"This hackathon is a great opportunity for us at IAG to show the value of open innovation and create products at speed," said Glenn Morgan, head of digital business transformation at International Airlines Group. "We know there's a lot of untapped talent out in the developer community and we really feel that the best way to deliver innovation is to give people a platform to developer their ideas."
Source: Mobile Marketing Magazine