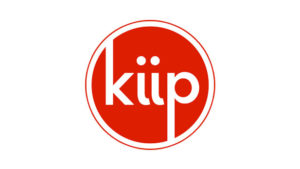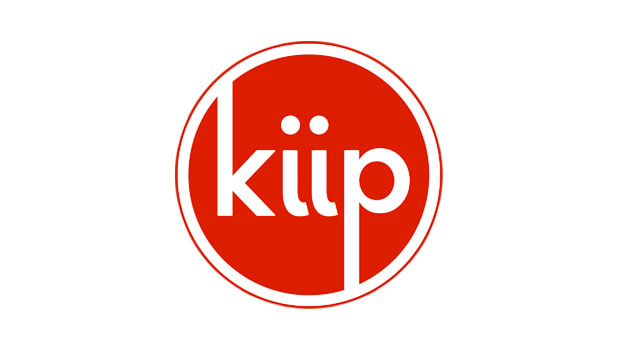 Kiip, a leading mobile marketing and app monetization platform, has partnered with the Purchase Decision Network (PDN), the only ad platform purpose-built for CPG brands, to give CPG advertisers enhanced data for targeting everyday shoppers across mobile devices.

The integration makes Kiip the first ad network partner with access to PDN's exclusive shopping list data, which includes more than 50 million monthly shoppers making more than 140 million shopping trips a month. Plugging into Kiip's robust mobile network will also let PDN enhance and refine this dataset, leading to more sophisticated insights regarding consumers' mobile behaviors.
"We are increasingly living in a mobile-first world, making it important for marketers to collect as many observed data signals as possible directly from the channel," said Lauren Farricker, Director of Data Strategy & Consumer Insights at Kiip. "PDN's insights into what consumers are shopping for is an incredibly powerful signal for CPG brands. When marketers use those signals to reach consumers within apps, at moments of deep engagement, it creates an incredibly powerful way to connect with the consumer."
The partnership gives Kiip access to shopping apps and the content of consumer shopping lists, so brand marketers now know who is looking for their products – or their competitors'. Armed with this knowledge, brands can alter their media buying strategy to target these shoppers with highly relevant messages appealing to their interests and needs. Advertisers can currently activate the combined Kiip and PDN data through Kiip Shop, Kochava and LiveRamp.
"CPG brands are constantly fighting for differentiation in the market, and they can't fall back on the retargeting tactics that e-commerce retailers rely on," said Sean Flynn, CEO of PDN. "Aggregating shopping list data gives these advertisers a clear sense of when shoppers are interested in their products, a powerful insight they previously didn't have access to. By working with Kiip, we're making these insights actionable across a network of premium apps that will help brands reach the right audience, with the right message, at the right time."
Source: Kiip