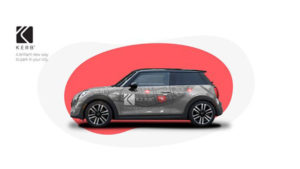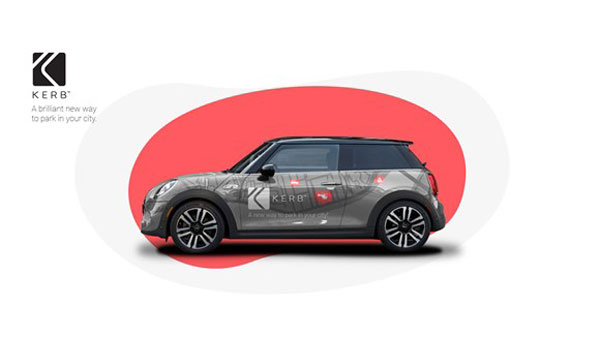 KERB, the International parking space marketplace app, partners up with growing on-car advertising driver community Adverttu, enabling drivers to earn both passive income and save costs while driving and parking!
Adverttu's drivers earn up to £150 a month simply by driving around as normal with advertising wrapped on their vehicles for set ad campaign durations. Advertisers can select specific vehicle types and journey profiles to match against National and Local target audiences.
The Adverttu Platform accurately measures and predicts both time and location-based pedestrian/motoring traffic densities on the journey profile routes to deliver accurate ad impressions exposure and audience reach.
This growing, GIG economy driver community, are a perfect target for a range of motoring related affiliate and referral offers and, given the high cost of parking in London, KERB's value proposition has an obvious value add synergy.
A KERB spokesperson added "KERB is excited to announce its partnership with Adverttu in London this week where we launched a three-month referral program for Adverttu's drivers. Like KERB, Adverttu reduces the cost of owning a car, allowing drivers to earn some extra cash with very little effort."
Source: Adverttu