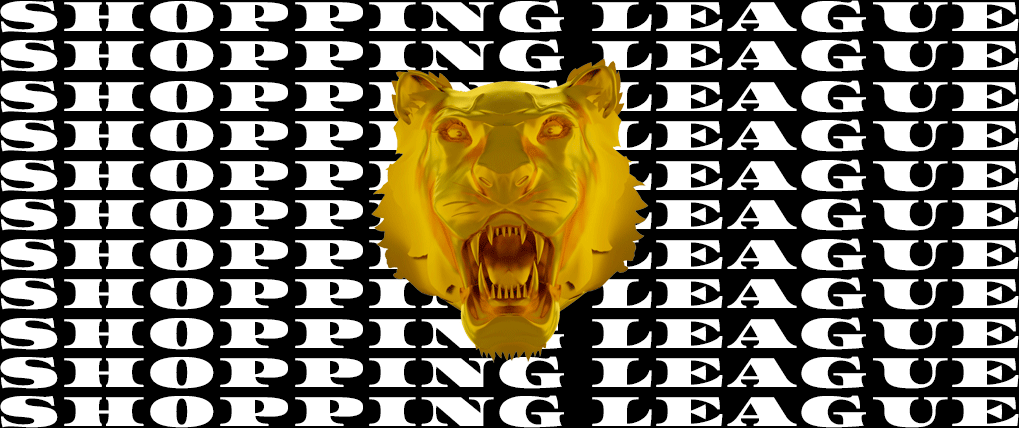 On Thursday 25th of October at 10am Paris-time, Kenzo launches the new Sonic sneakers with a brand new e-shop solely dedicated to limited edition products: shopping-league.com
Designed for the most hardcore fans of the brand, Shopping League is a gamified take on e-shopping with innovative rules: only a limited number of players can take part in the game, each of their actions are visible by everyone in real-time and all exits are irreversible. When two shoppingamers grab a product at the same time, they need to defeat their opponent before being able to buy one of the 100 exclusive pairs of sneakers.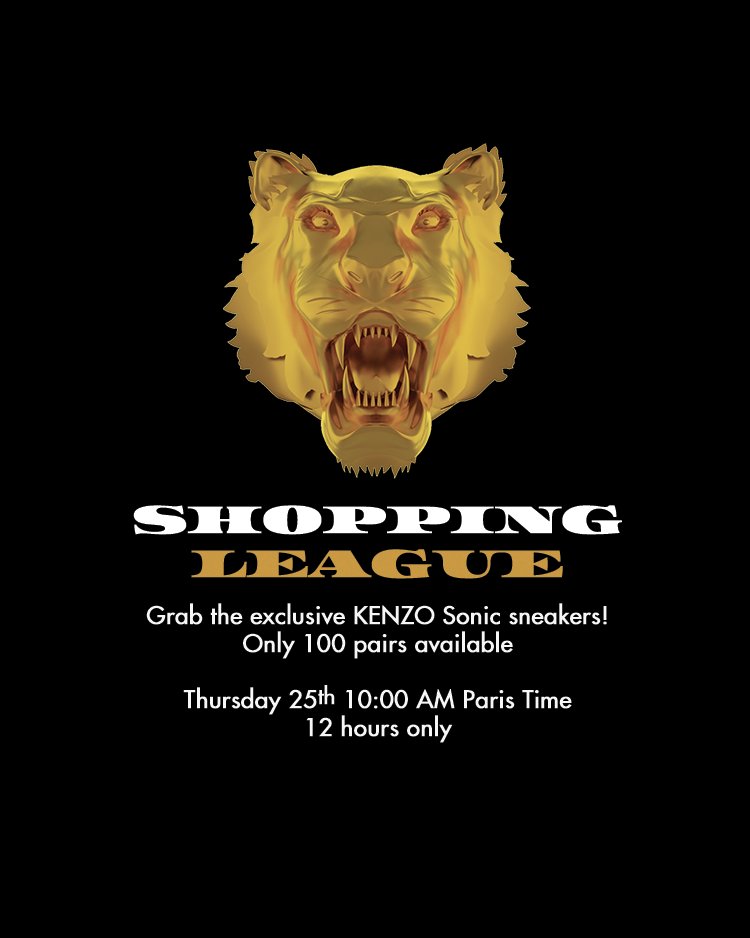 Created by digital agency Artefact, Shopping League is transforming frustrating sells into a thrilling experience. Say goodbye to bots and drawing lots. Shopping League is the proof you can extend a brand experience to brand e-shop.
Credits:
Agency: Artefact
Agency Lead: François Brogi
Strategic Planner: Lucie Marchais
Digital Producer: Samir Semaoune
Creative Director: Romain Pergeaux
Art Director: Fabien Hujeux
Copywriter: Romain Pergeaux
Digital Production: Merci-Michel
Source: Artefact