Israel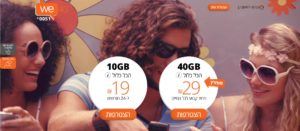 has a relatively small population of almost 9 million people and a saturated telecom market with over five mobile operators and a number of mobile virtual network operators (MVNOs). Despite this challenge, 018 Xfone launched a new mobile operator under the brand 'We4G' which entered the mobile market in April 2018 and has network sharing agreements with Cellcom and Golan Telecom, according to GlobalData, a leading data and analytics company.
The increasing number of competitors in the Israeli marketplace will drive market growth and mobile subscribers will increase from 10.3 million mobile subscribers in 2017 to 11.3 million by 2022.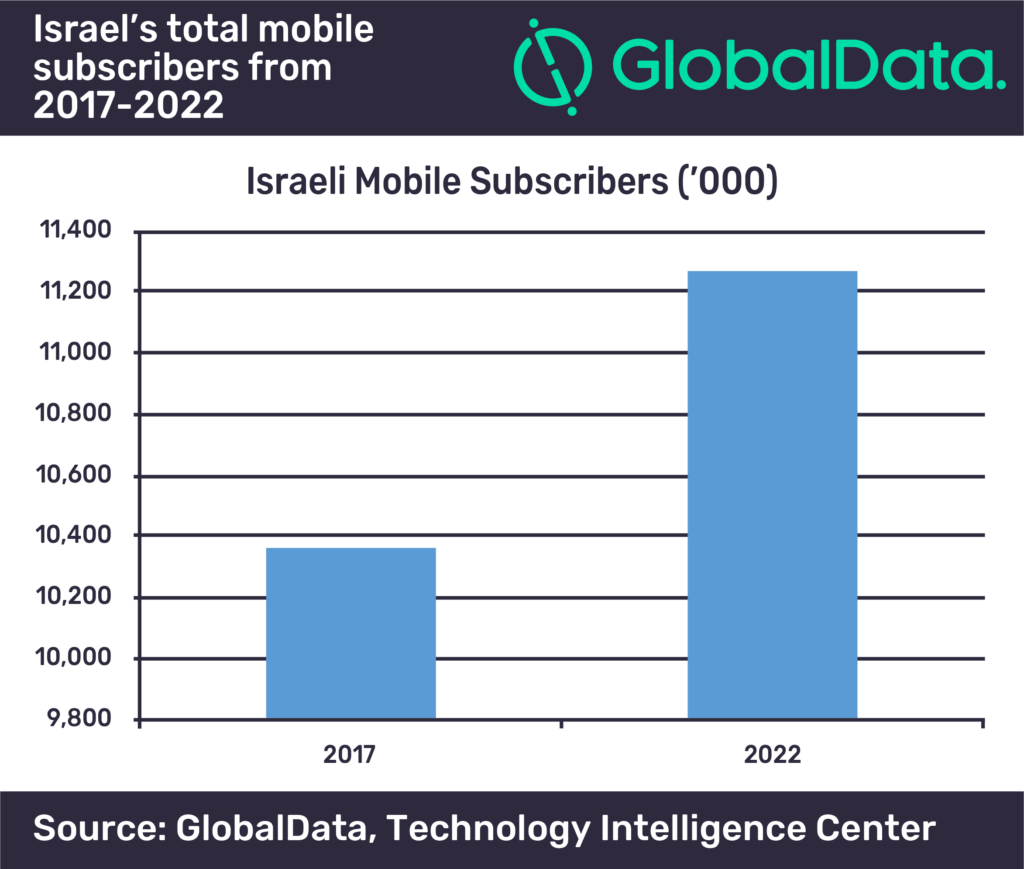 Jonathan Bachrach, Technology Analyst at GlobalData comments, "It seems the operator is attempting to gain market share by marketing two relatively low-priced introductory monthly packages: 10GB for NIS19 at approximately $5.41 and 40GB for NIS 29 at roughly $8.26. In addition, the company also offers packages for international data usage in 25 countries.
"This low-price strategy has allowed them to attract 4,000 subscribers from other mobile operators such as Golan Telecom, Partner, Pelephone and others, within its first week of launch."
Source: GlobalData