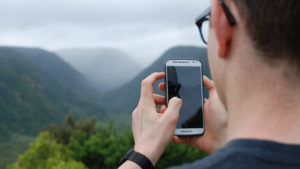 Marketers and brands are always looking for emerging trends and the next best thing to get them discovered with more engaging customers. We have observed what worked over the past year here at YouAppi and throughout the industry. With this knowledge, we were then tasked with learning how customers will operate in the future, what tools and technology will be best in engaging and generating ROI.
As with everything, adopting new practices, techniques and technology mark the beginning of each new year. As we wind down 2018 and get ready to launch into 2019, it's that time to study up and arm yourself with the top marketing trends.
Before the start of the new year, YouAppi has identified what will be the latest digital marketing trends that will dominate 2019, help brands succeed, and allow your brand to optimise marketing strategies.
1) Short Video Will Be the Most Popular Tool Used by Advertisers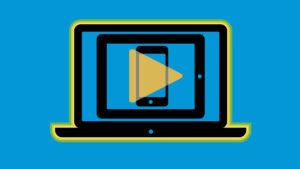 Video will continue to be the most engaging tool to use in 2019. However, the shorter, the better. Currently, one-third of online activity today is spent watching videos, and as digital marketing evolves, we will continue to see trends favouring its use in online marketing, with the #1 use case being brand video. Engaging with consumers in an accessible and affordable environment with videos can help brands build credibility.
The rise of social media has created a new gateway for brands to engage more visually, with the use of compelling storytelling, demos, and thought leadership. What will be the new take on this medium? The newest form for 2019 will be the short form video. With today's short attention spans, marketers will need to adapt to maximise effectiveness. There are various forms of short video, they can range from sizzles, snaps, teasers, and branded content.
2) In Favour of Connected TV for Advertising & Marketing, Brands Will Begin to Bypass Traditional TV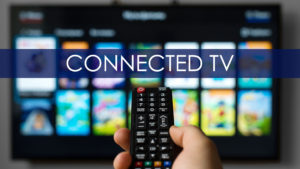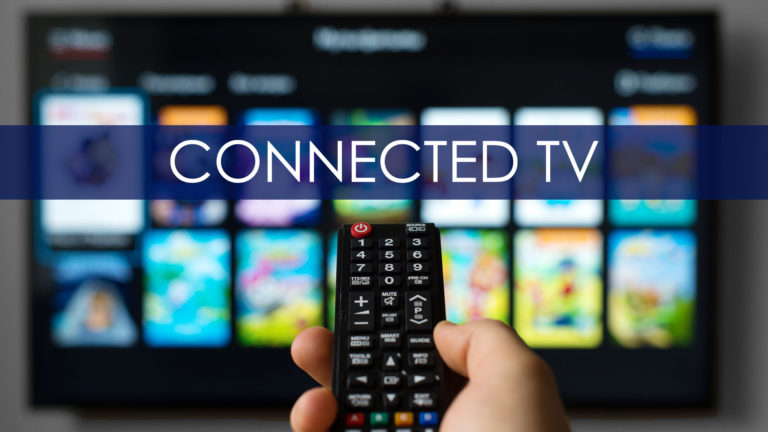 With so much content being produced for consoles, such as Amazon Fire, Roku, Smart TVs, gaming devices and OTT, we're seeing a rise of consumers flocking to them to consume their content , and in August, a report from eMarketer predicted that 60% of the U.S. population will watch connected TV (CTV) at least once a month by 2022. Marketers must begin to pivot into streaming to build brand awareness, and in 2019, we will see more brands and marketers begin to develop more significant marketing strategies to reach these cord cutters.
For those who don't, it will mean losing an opportunity to connect with consumers and their loyal users. Internet streaming services also offer capabilities including search, personalised recommendations, and monetisation.
3) Instagram Becomes the Marketing Destination, while Facebook, Snapchat & Twitter Steadily Decline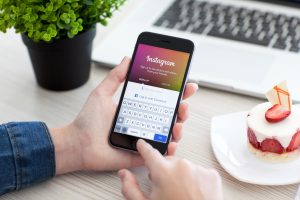 The social trend that will take off in 2019: INSTAGRAM. Move over Facebook, the leading social channel going into next year will be the visually compelling Instagram.
With the rise of Instagram Shopping and artificial intelligence lenses, Instagram is guaranteed to make a splash in 2019. With its burgeoning mobile and web presence, Instagram has quickly grown into a massive social network, and engagement rates on the platform are 15 times higher than Facebook and 20 higher than Twitter.
The power of visual content will become even more critical for marketers in 2019. It's a great way to generate more attention and leads.
4) The Rise of Visual Search: Brands will learn how to adapt in 2019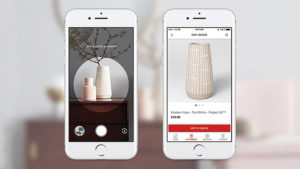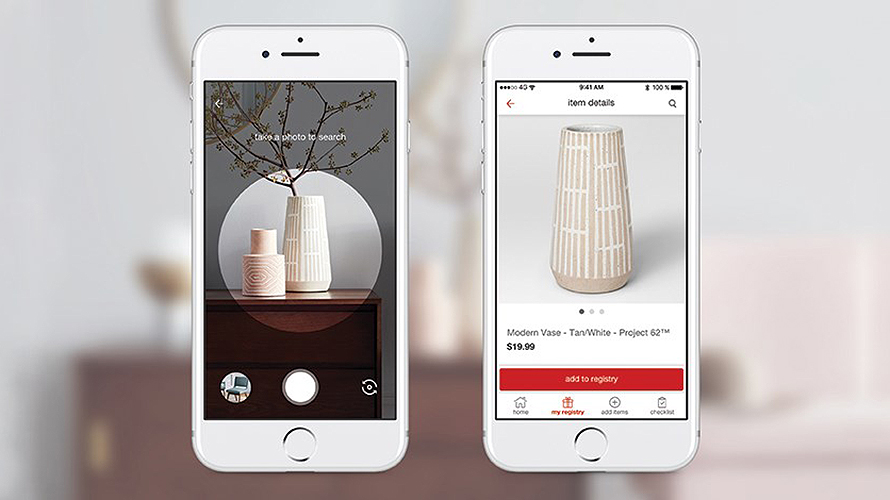 Changing the marketing landscape as we know it is visual search technology. It is continually improving and in 2019 its usage will expand and we will begin to see new, intelligent visual search technology being incorporated into branded apps and websites. This presents a hugely exciting opportunity for e-commerce retailers, in particular.
The emergence of visual search could shape search habits over the next few years and marketers will need to adapt to compete. A huge benefit for the marketer will is to be able to personalise the shopping experience during the discovery phase. With this technology, retailers will now be able to analyse not just an image, but now also colours, patterns, and shapes can be used for more tailored content.
5) Incorporating Blockchain Technology Will Help Marketers Build Better Relationships with Their Customers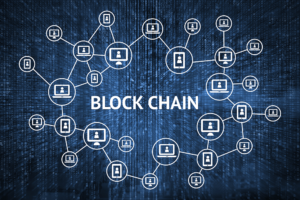 In 2019 we will begin to see marketers and brands begin to better understand and invest in blockchain technology as a way to advance their marketing strategies. By incorporating certain aspects from the blockchain, marketers and businesses alike will be able to engage and grow their audiences. For instance, the capabilities that can come from the rewarded video will be upgraded: with the blockchain, micropayments can be deposited directly to the users' wallets whenever they interact with commercial emails — or with ads.
Additionally, by 2020, it is estimated that ad-blocking adoption will cost publishers $35 billion. Another benefit of the blockchain-enabled technology potentially allows marketers to recapture some of that revenue with a different type of model: marketers can now pay consumers directly for their attention—and cut out the Google-Facebook layer.
6) The advertising industry will continue to be shaped by the GDPR, CCPA, and other regulations surrounding consumer data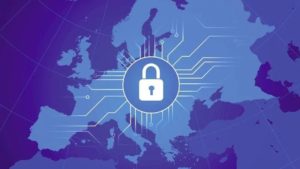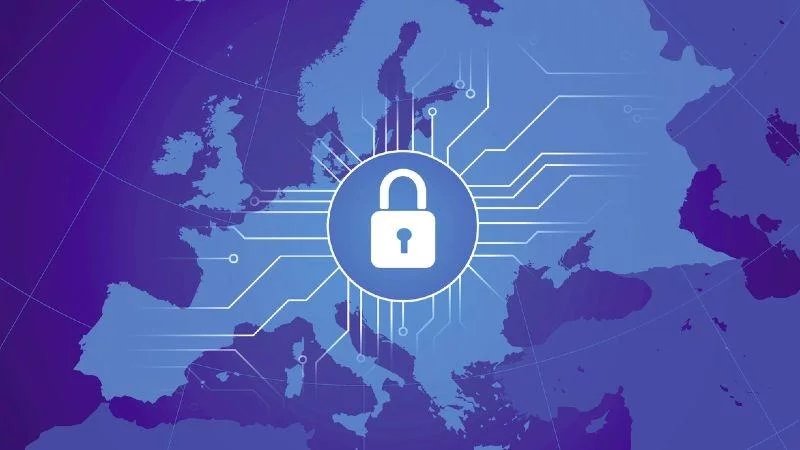 Consumer privacy data regulation will still be a key factor going into 2019, and one of the biggest challenges marketers will face in 2019 is how to better analyse consumer behaviour and turn those insights into effective marketing. Consumers spend 40 hours a month and three hours a day on apps. Mobile time spent will surpass time spent on TV in 2019, so marketers need to change their traditional planning behaviours for this brave new world.
They must integrate their traditional teams with their digital teams, combine their video teams into one cohesive team, and integrate the data across all channels so that they can be smarter about how they find their most valuable customers. We will begin to see more mandates put into place that will further tighten up accountability regarding consumer data, and the marketing and advertising industry will have to stay compliant with the rules if they want to succeed. We are just scratching the surface on data analysis and with new data privacy laws, this challenge will only get harder.
The landscape of marketing is on the cusp of significant change. The future of digital marketing is ripe with variety and possibility. From an industry once dominated by online banner ads and TV commercials to one with a versatile ability to utilise newer technology to reach prime audiences across the globe. Even consumers' use and preference of social media platforms are shifting, as they turn away from the major player of the late 2000s and early 2010s and focus on its more visual sister, Instagram. With so much in flux, undoubtedly, there will be trends affecting your daily marketing strategies and priorities. All this in mind, we're ready to face the adventure of digital marketing in 2019.
Article by Moshe Vaknin, Founder & CEO of YouAPPi.
About Moshe: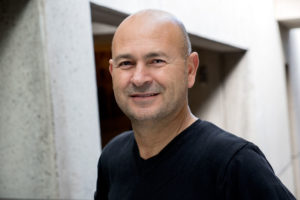 Moshe has been dreaming about YouAppi since he bought his first iPhone 3. After a long and successful career, leading companies such as ATT and VocalTech, Moshe founded three successful startups before founding YouAppi.
As the CEO of YouAppi, Moshe brings vast experience in the advertising, publishing and affiliate marketing fields, fortifying him with the ability to identify opportunities, transform them into reality, and lead global teams.
Source: YouAPPi