Men's footwear brand Boxfresh soared above Google benchmarks with programmatic display campaign to disrupt highly competitive market, working with Rakuten Marketing.
Boxfresh was to re-establish its brand in UK and German markets and drive repeat business among online customers.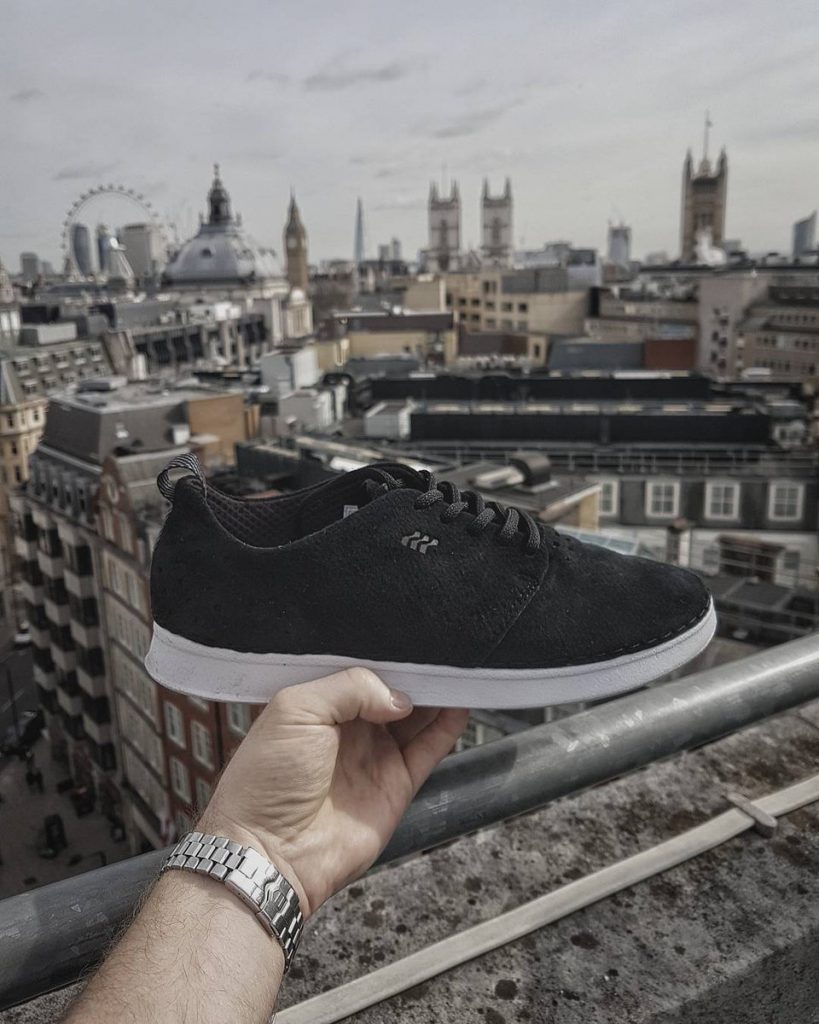 Established in 1989, Boxfresh played a part in igniting the rise of streetwear as we know it today. However, in the last two years, it has focused solely on creating branded casual men's footwear – a product category dominated by sports giants. The brand reached a point where only one in four consumers considered Boxfresh for their next purchase.
It is now using Rakuten Marketing Display's suite of effective cross-channel display solutions to build the brand and generate an emotional response in order to drive loyalty and repeat business among target customers.
Refreshing The Brand
Where local brand awareness in the UK and Germany had been maintained by brick-and-mortar stores, Boxfresh is now working with the Rakuten Marketing Display media planning team to showcase brand values more boldly and effectively through digital channels.
Rather than a hard product sell, video-led campaigns champion the brand ethos among target consumers who had struggled to see the alignment of Boxfresh values with their own: simplicity, value for money, nonconformity and authenticity.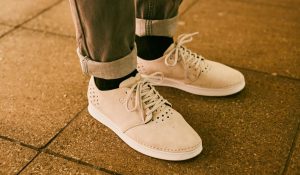 To ensure this resonates, ads served on Facebook are segmented by demographic and interests as well as through first-party-based lookalike audience builds. To offer consumers a consistent and seamless experience, premium placements are being used across multiple channels. Furthermore, video campaigns are being adapted throughout the funnel to provide messages tailored to the audience's stage in the buying cycle.
By reassuring audiences that Boxfresh connects with their own values, display adverts served to date have resulted in a clickthrough rate which is 233% higher than Google's benchmarks in the UK and 800% higher in Germany. Similarly, for campaigns deployed in the UK, the engagement rate was 72 times higher than the standards provided by Google.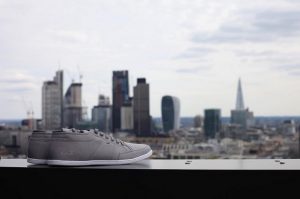 Smart Funnel Strategy
Given the brand's relatively new ecommerce site, cart abandoners and purchasers are not initially retargeted. Instead of driving bottom-of-the-funnel conversions, these customers are being used to model and optimise lookalike audiences for prospecting campaigns.
Rob Burr, Digital Commerce Manager at Boxfresh comments: "Since starting work with Rakuten Marketing Display, 85% of users brought to our site via prospecting activities are new users. Contextual segmentation drove 36% of all ad impressions and the highest engagement rate of all display campaigns served (4.94% and 6.23% in the UK and Germany, respectively). As prospects start converting and the retargeting pool grows, so will the viability and effectiveness of the campaigns targeting new customers. This has been a great start and we can't wait to see where the results go next."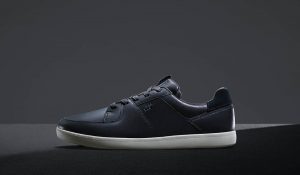 In light of the campaign's success to date, Rakhee Jogia, Regional Director, Rakuten Marketing Display Europe adds: "The storytelling technique has had incredibly positive effects on the creative performance, which has resulted in great return on spend for Boxfresh. However, it's important to remember display is not the final touchpoint in the purchasing journey. Using Cadence, Rakuten Marketing's data insights and attribution platform, revealed conversion rates for SEO and PPC grew by 169% and 50% in the UK when display campaigns ran alongside other channels. Likewise, the average order value increased by 20%."
Source: Net Imperative