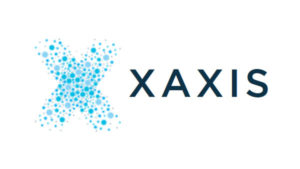 Xaxis, GroupM's programmatic media company, has launched a short-form video product, enabling clients to run campaigns across platforms run by the likes of Twitter, Snap, Spotify, and Global.
The mobile-first, six-second video ad format is compatible alongside other Xaxis video products and, according to the company, enables advertisers to reach 27m UK consumers in a brand-safe manner.
"Short-Form Video presents advertisers with the opportunity to deliver snackable content to consumers in a way that guarantees better brand recall and affinity," said Harry Harcus, MD at Xaxis UK. "We're pleased to launch the first product of its kind that delivers a cost-effective way to extend digital video advertising reach and frequency across premium social media channels, while complementing longer-form video content. Delivering content to consumers in an engaging, relevant and bite-sized format is a winning formula for advertisers and consumers alike."
The video product is available now in the UK with Xaxis having plans to roll it out to other countries in the future.
Source: Mobile Marketing Magazine