Groupama Insurance and Saatchi & Saatchi Italy has released their latest campaign 'SantinoSafetySystem' which uses innovative technology to help prevent road accidents caused as a result of texting while driving.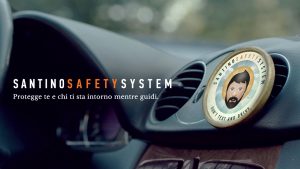 The anti-text and drive technology comes in the guise of 'Santini' which are traditional holy cards that many car owners in Italy adorn their dashboards with. Depicting either religious or secular icons, they act as a means of reassurance and safety while driving.
Using the concept of protection as inspiration for the initiative, the campaign introduces the first ever hi-tech 'Santini' holy card which is aimed at combatting the 20% of Italian drivers who currently use their mobile phone while driving.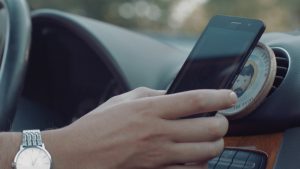 The 'Santini' holy card sits on the driver's dashboard in the air conditioning vent and automatically responds on the drivers behalf, to any incoming text or WhatsApp messages received, notifying the sender of the message that the owner is driving.
Using NFC technology, the 'SantinoSafetySytem' works together with an android mobile app, and communicates directly with drivers' smartphones to block all incoming messages and notifications.
Launching with an 82" online film, the initiative is also being supported through social media channels. Italian residents can request their own 'SantinoSafetySystem' for free by registering on Groupama Insurance's website.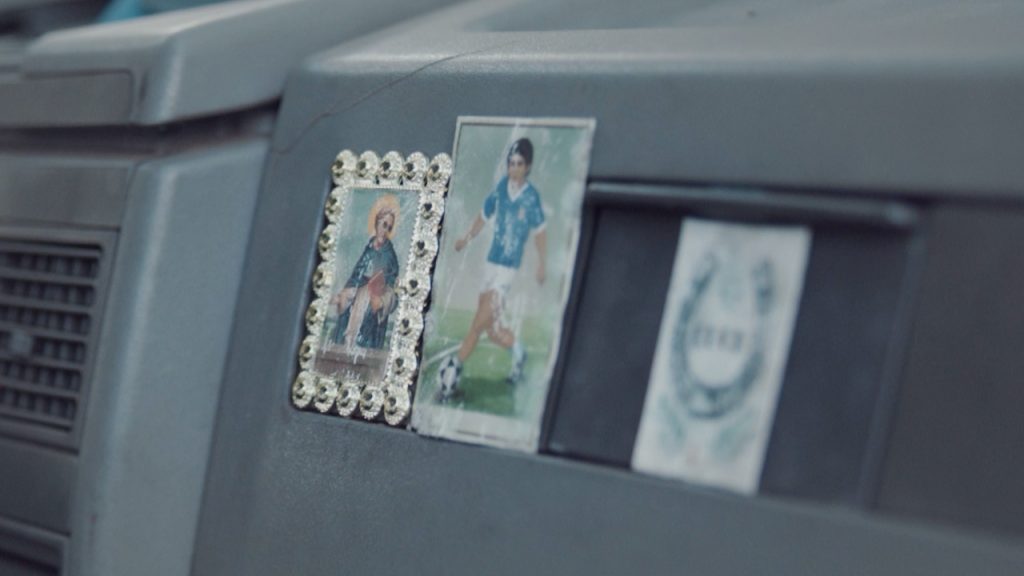 Source: Saatchi & Saatchi Italy