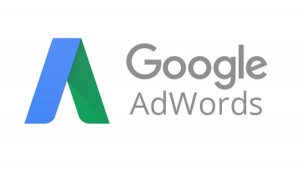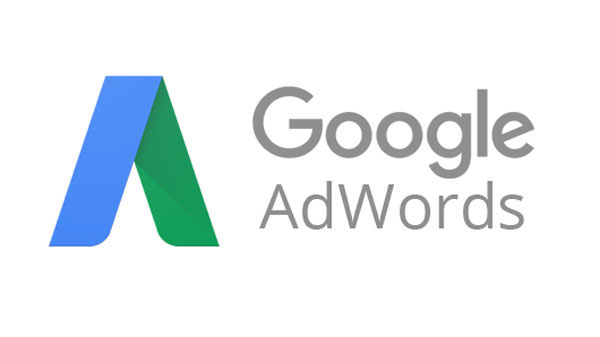 Google reintroduced AdWords on November 16, tweaking existing features and adding new ones that are intended to assist marketers in promoting products and services just in time for the holidays.
"The platform has been redesigned in Material Design, Google's design language used in apps like Google Maps, Photos and Inbox. The company built the platform on top of a new infrastructure, so pages load faster and the design looks cleaner," said Anthony Chavez, director of product management of AdWords at Google.
Custom intent audiences in the new AdWords, rolling out as part of the Google Display Network, are focused on targeting consumers who browse apps or websites for specific items. Google will automatically create an audience of people interested in a specific topic that advertisers can target.
The segments are created through machine learning, based on the data from the advertiser's campaigns, website, YouTube channel and several other signals. Google also will show the advertiser reach and performance estimates for each audience.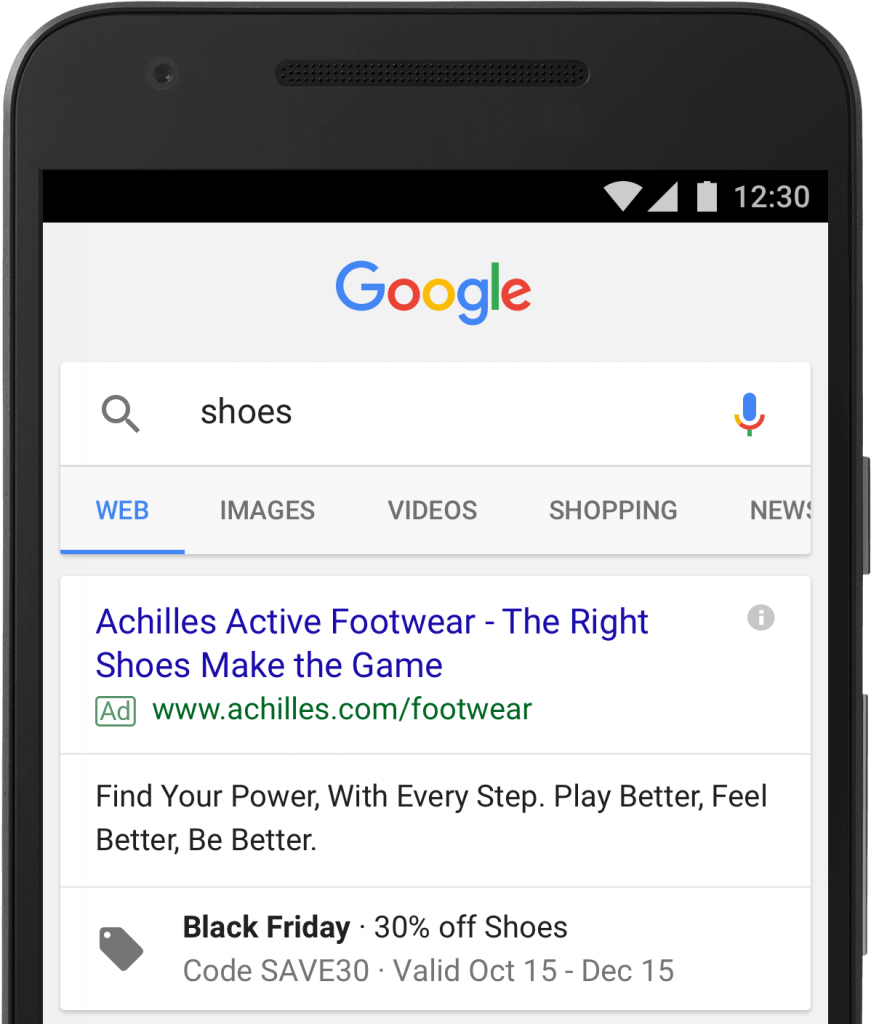 AdWords has also added Promotion extensions that serve up special officers for products and services, which act as an extension so advertisers can create them without rewriting or updating the ads. There is no limit to the number of extensions that advertisers can run, and the advertiser defines the promotions.
Promotion extensions work in a similar way to sitelinks, where they surface in search query results. A store might use a promotion extension to show a "25% off" promo code on all Black Friday orders. Advertisers like Torrid and Shoe Carnival, testing the tools, can make these seasonal offers more prominent by selecting one of 12 occasions such as Black Friday or back-to-school.
AdWords also now has a unified audience management and reporting feature that works across search, display and video, among other Google platforms. The shift is intended to help advertisers reach their marketing and advertising objectives, Chavez said.
"What's your objective?" is one of the first things Google asks advertisers when they set up campaigns, he said. Based on those objectives, Google shows the advertiser the most relevant options within the platform to assist them in achieving campaign goals.
The new AdWords also includes an updated Opportunities page within the platform that offers more actionable recommendations, relevant insights, and best practices. Advertisers now have a manager account support feature and the ability to filter by category such as "bids & budgets" or apps and extensions.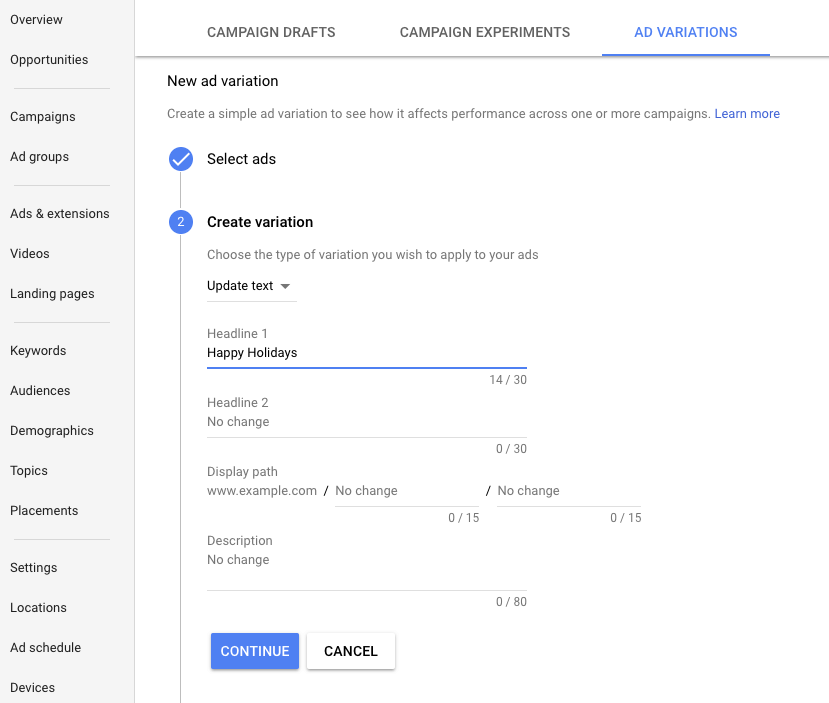 "WPP's global media and marketing company Mindshare has been testing the Opportunities page to identify recommendations on optimising campaigns. The opportunities are identified through signals and are personalised to specific accounts," revealed Chavez.
Ad Variations is another feature added to AdWords. Small changes to ad text such as changing a different call to action often affect performance. Brands may want to see how the term "Happy Holidays" performs when used in text ads. With ad variations, marketers and agencies like Merkle can test this change across thousands of ads in a few clicks. In fact, some advertisers have set up variations for more than 1 million ads in less than a minute, according to Google.
Advertisers get the test results as soon as the campaign can show statistically significant results. When advertisers see that an ad variation does well, they can replace all of the original ads with the new variation.
Source: MediaPost