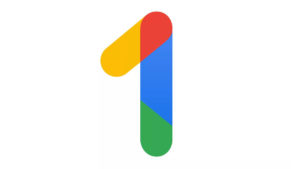 Google One, first announced at Google I/O 2018, is Google's new all-in-one subscription package for Drive storage, online support for services, and other handy perks. After a few months in an invite-only beta, it's now open to all in the US.
Google One's subscription prices aren't a far cry from the previous Google Drive storage prices, but they might be a bit more appealing. All Google accounts get a full 15 GB free, but for One subscribers there's a 100 GB tier for $2/month. There's also 200 GB for $3/month and a whopping 2 TB for $10/month.
It's not widely publicised, but there are also some much bigger storage options for those that might need them for whatever reason. You can get a 10 TB account for $100/month, 20 TB for $200/month, and 30 TB for $300/month.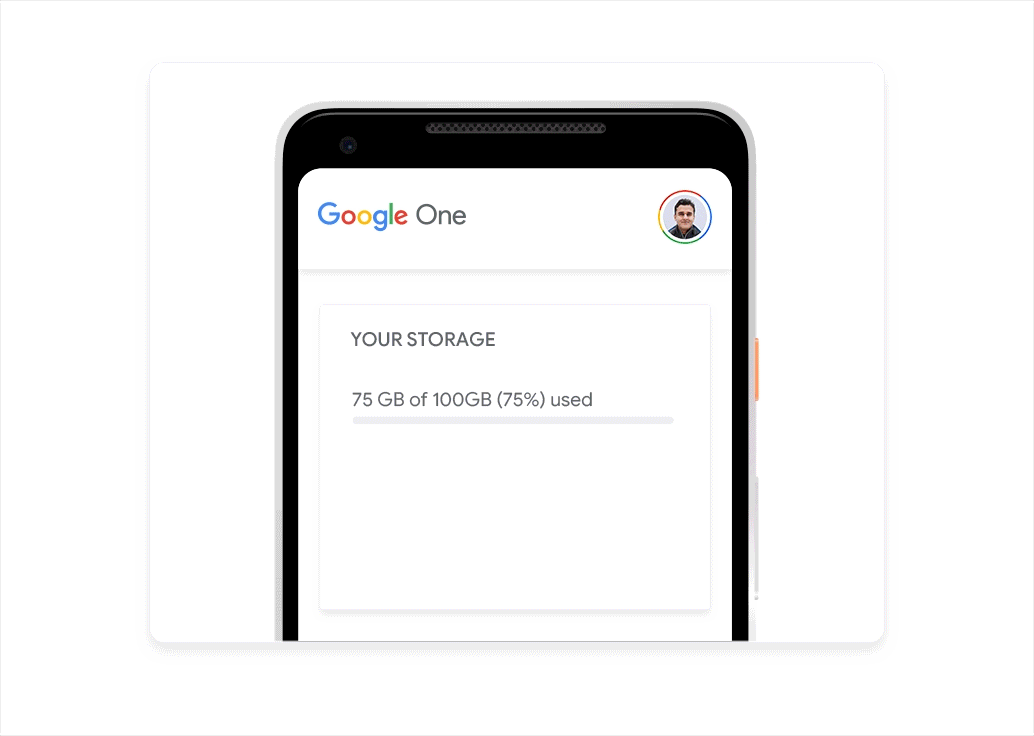 Beyond the expected cloud storage, Google One subscribers also get 24/7 live support for Google's products — from Google Calendar to Gmail to Google Docs. Users have long been stuck digging through Google's support site for help with those products, but now that's changing.
Google is also announcing that some new perks are on the way for subscribers, namely special Google Store and Google Express deals. Previously, the only perks available were $5 Google Play Store gift cards and some hotel checkout deals.
Google One is publicly available starting August 15 in the United States, and other countries around the world should see availability eventually.
Source: 9to5Google