Google is announcing new efforts today to support the media industry by fighting misinformation and bolstering journalism, which will live under a newly announced umbrella called the Google News Initiative. Google already offers something similar in Europe through the Digital News Initiative, but the Google News Initiative is intended to be a wider worldwide expansion of those kinds of efforts.
There are three specific goals of the Google News Initiative: highlight accurate journalism while fighting misinformation, particularly during breaking news events; help news sites continue to grow from a business perspective; and create new tools to help journalists do their jobs. Google is serious about supporting these goals, too, pledging to invest $300 million over the next three years.
Fighting fake news is obviously one of the most crucial parts of Google's forthcoming efforts. The company has had several brushes with disinformation propagating through search following events like the Las Vegas shooting last fall, making this an area where Google has room to improve. According to Google, the company is working to train its system to be better at recognizing contentious breaking news and adjust toward displaying more accurate results, using the recently added "Breaking News" section on YouTube as an example. But even with those improvements, Google still has problems with search results on YouTube, including issues where conspiracy videos topped the trending results last month following the Parkland shooting. It's good to see that Google is working to improve this, but it'll have a long way to go to regain users' trust.
It's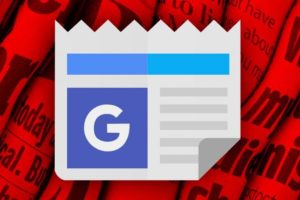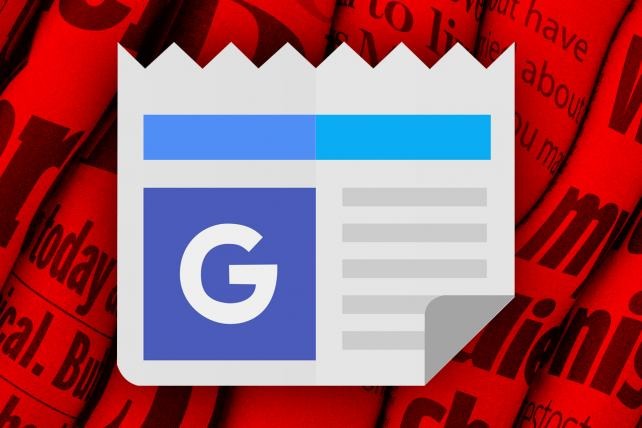 also working to actively combat fake news, teaming up news organizations like First Draft to launch a new "Disinfo Lab" to combat fake news during elections and breaking news, although Google hasn't yet provided any details as to where it will live or what form it will take. Additionally, Google is working with the Poynter Institute, Stanford University, and the Local Media Association to launch a new program called MediaWise for younger readers to improve digital media literacy. Google also mentioned that it's working to better identify what it calls "synthetic media," or content that has been algorithmically modified.
Google is also launching a program called "Subscribe with Google" that will make it easier for people to subscribe to online news sites like The New York Times or the Financial Times. Users will be able to subscribe directly from news pages using their existing payment information from their Google account. It's the culmination of Google's work to help publishers promote content and drive subscriptions, following various efforts last year to identify new possible subscribers and offer more flexible free article rules.
Lastly, Google says it will keep creating products to enhance journalism, pointing to existing tools like AMP Stories as an example of these efforts, although it's worth noting that there's plenty of skepticism when it comes to AMP as an open platform. It also announced a new tool called Outline, an open-source tool from the company's technology incubator Jigsaw that makes it easy for news organizations to create VPNs for journalists and provide them with more secure access to the internet.
Source: The Verge