Google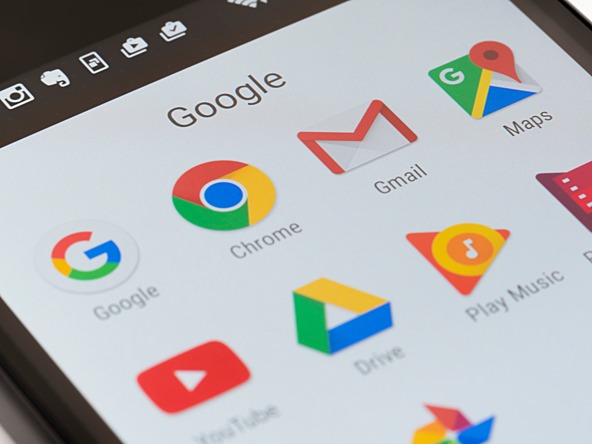 has announced the launch of two tools aimed at improving businesses' mobile performance and released the results of a mobile benchmarking study.
The company is launching a Speed Scorecard that will allow brands to compare their mobile site speed to that of other companies in 12 countries.
Additionally, Google says its new Impact Calculator tool will show businesses how much additional revenue they could gain by improving their mobile page speed.
Google claims that an average site with 150,000 monthly visitors and an average order value of $75 could see a potential annual revenue increase of $225,000 by improving their mobile load time from six seconds to three.
It has also analysed the 465 most visited retail, travel and financial websites in 15 EMEA countries to rank the top mobile sites in a benchmark study, based on their usability and speed.
In the UK, Etsy was named top for retail, Booking.com ranked in first place amongst travel brands, and Confused.com topped the list for financial brands.
Source: Research Live