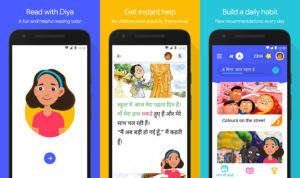 Google has developed a learning app aimed at helping Indian children in primary education to improve their reading skills. 'Bolo' – which means 'speak' in Hindi – makes use of Google's speech recognition and text-to-speak technology to aid the child in their learning.
The app features a range of stores in both Hindi and English for children to read – and they are helped along by an in-app 'reading buddy', who appears in the form of a young girl named 'Diya'. Diya is there to provide feedback to the child and explain the meaning of English text in Hindi.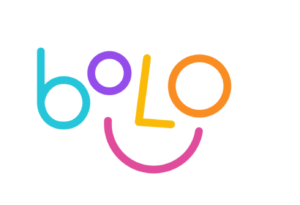 Bolo also features word games and in-app rewards and badges to make the experience enjoyable for children. In addition, multiple children can use the same app and track their progress separately.
The learning app has been launched across India under an open beta program via Google Play following a pilot across 200 village in Uttar Pradesh, India. During the pilot, Google says that it found that 64 per cent of children showed an improvement in reading proficiency in just three months.
For now, the app is designed solely for Hindi speakers, but the intention is to introduce more of India's many languages to the platform in the future.
Source: Mobile Marketing Magazine