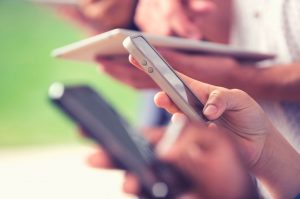 Google is attempting to win over Black Friday shoppers with a new search function that will allow them to see how busy shops and other popular destinations are in real-time.
When users search for a shop on Black Friday, Google will deliver a status update, such as "a little busy", and information about how long they can expect to wait.
The new service is similar to Google's Popular Times feature, which runs through its Search and Maps, however until now the tool has only offered historical trends about when a shop or destination is busy.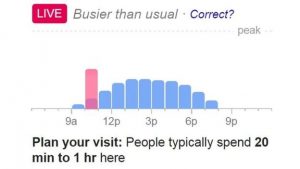 The addition of live data is based on information sent from Google app users, who share their location data with the company.
It could be an unwelcome addition by some retailers who may see potential shoppers put off visiting if Google tells them their destination is busy, although based on Black Friday footfall in the UK last year, the service is unlikely to prove as popular as in the US.
Source: The Drum