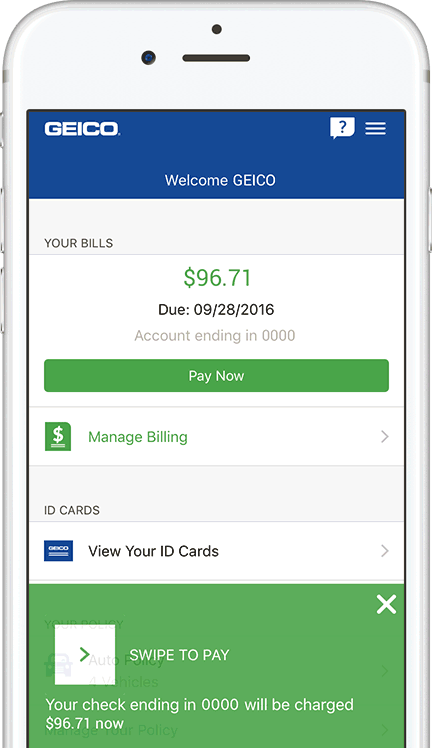 Geico, the second largest auto insurer in the US, has introduced a virtual AI assistant to its mobile app that aims to help the company's policyholders with all their insurance needs.
The virtual assistant, called Kate, will help its customers navigate the Geico Mobile app through voice commands and 'will respond with quick, personalised answers paired with her undeniable insurance knowledge'.
"Interactive voice assistant technology has altered the way customers interact with their mobile devices," said Pete Meoli, Geico mobile and digital experience director. "Kate is very intuitive and has been programmed to connect with policyholders at a deeper level."
Kate is available 24/7 to policyholders and has been 'programmed to know about insurance and can provide customers with specific policy information'. The AI is also said to be able to show a more personal side, by revealing details about herself if asked.
Meoli continued: "We wanted her to be friendly with a natural interaction. She is always learning from our customers and will be an integral part of enhancing their experiences with Geico."
For the time being, Kate is only available on Geico's iOS app, however, it has plans to introduce her to Android policyholders in early 2017.
Source: Mobile Marketing Magazine