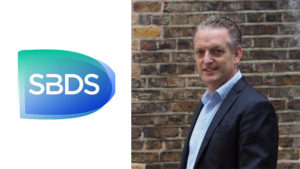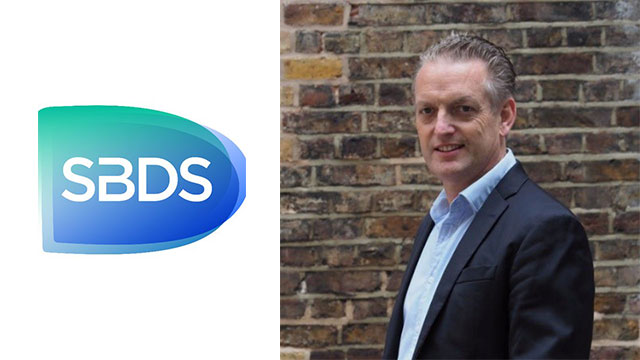 Leader in Data-Tech services, SBDS, announced Rupert Harrow, former advertising sales director at the Economist, has joined its London office as Vice President of Sales.
Harrow will play a central role in the company's ambitious growth plans, liaising closely with the rest of the sales team to strengthen direct brand client relationships, focusing primarily on the UK and Northern Europe.
Prior to his role at SBDS, Harrow headed up the international business development team at Rezonence, where he was responsible for expanding the company's portfolio with the likes of Omnicom, Media IQ and Mindshare. Before joining Rezonence, Harrow held directorial roles at AIM, NewBase (previously Publicitas) and The Economist where he worked in a sales management capacity across the Asia region.
Harrow joins the SBDS team in London this month and will be reporting into the board of directors, including co-founders Simon Theakston and Umberto Torrielli, and Ian James, Chairman.
Umberto Torrielli, Co-founder of SBDS, comments: "SBDS prides itself in hand-selecting the best experts across the globe. Rupert is a perfect fit for our London office as he has a proven track record in leading and developing international sales teams. We are confident that he will play a pivotal role in our mission: empowering advertisers and publishers alike to build smarter customer data strategies, enabling them to achieve significant results with their customer data assets."
With a strong roster of clients including D&G, Fiat Chrysler Automobiles, Maserati, Ladbrokes, Michelin and The Economist, Harrow joins SBDS to drive our ambitious International expansion objectives.
Rupert Harrow, VP Sales, SBDS, comments, "At a time when ownership of data is such a focus for all businesses, I'm excited to get involved with the work of the team here in London. Now, more than ever, there is huge demand for the unique service SBDS provides – helping companies get the most value out of their customer data assets to deliver on ROI and ultimately drive a better customer experience."
Source: SBDS