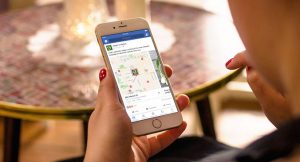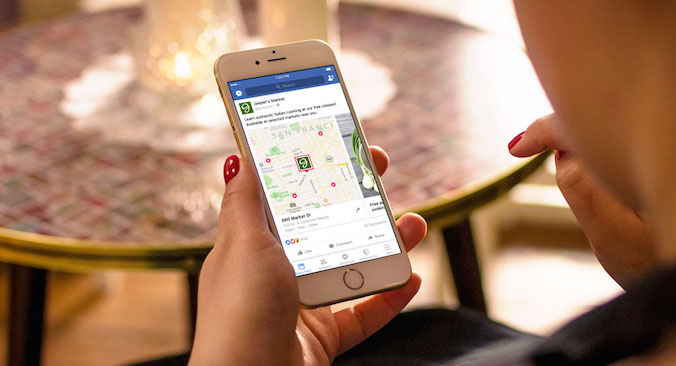 Facebook has confirmed that it will be winding down the ad serving portion of Atlas – less than two months after moving the platform from its ad tech division to the 'marketing sciences' measurement business.
Founded in 2001, Atlas was acquired by Facebook in 2013 from Microsoft – which originally picked up the platform as part of its purchase of parent company aQuantive in 2007 – for a reported sum in excess of $50m (£40m).
The sole focus of Atlas will now be measurement, with the stated aim of letting advertisers gain a better idea of the reach of their digital ad campaigns and accurately measuring what drives people towards products and services.
"Today, a top request we hear from advertisers when it comes to measurement is 'more' – more capabilities, more features and more actionable insights," said head of client measurement Erik Johnson, in a post on Atlas' blog. "As we expand our work with clients in measurement, we've decided to sharpen our focus with Atlas.
"We believe Atlas will have a greater impact and create more value for advertisers by focusing on measurement; especially as people continue to shift to mobile and more ads are served by publishers themselves instead of third parties."
Facebook shuttering of the ad server has long looked likely, even going back as far Facebook's original reason for purchasing Atlas. A post regarding the acquisition in 2013 emphasised the measurement capabilities of Atlas, referencing the need for marketers and agencies to gain a more 'holistic view of campaign performance'.
Despite this, Facebook did try to build to on the server with the addition of a DSP (Demand-Side Platform) – but decided to scrap plans in March, due to the number of bots and bad quality ads it would have to deal with. The failure of these plans may have been the final nail in the coffin for Atlas' ad server.
The decision to wind down the ad server won't mean any changes to the Atlas brand, Johnson claimed, or result in any staff lay-offs.
Source: Mobile Marketing Magazine