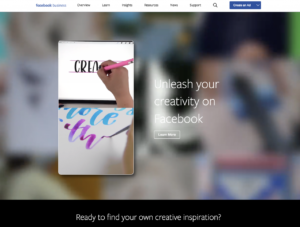 Facebook has launched a new global resource for creatives on its Facebook for Business platform. The new 'Inspiration' resource features creative considerations and inspiration for the industry.
With this new space for creative, Facebook hopes to show its commitment to creativity by providing more education about creativity on its platforms and empowering builders and creators to build their ideas on Facebook's family of apps.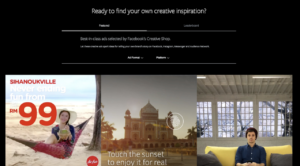 "We're committed to helping businesses of all sizes build great creative work that drives results. That's why we launched a new Inspiration section on Facebook Business that offers examples of effective ad creative to inspire your business' next big idea," stated Facebook in a release. "It also provides guidelines and resources to help you get started creating ads that work for your business and resonate with your customers."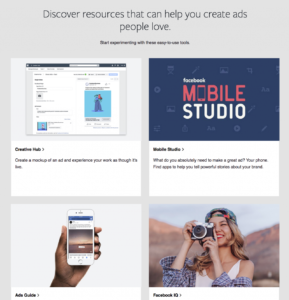 The release went on to say that the section includes best-in-class ad examples selected by Facebook's Creative Shop and a leaderboard of the top-performing video ads of the month filtered by vertical, so users can see what's working well for businesses like their own.
"You can also get creative guidelines for building the most effective ads, such as tips on branding and framing, and length recommendations. The page also offers resources such as Mobile Studio, Creative Hub and the Ads Guide to make it easier for you to create great ads," it stated.
Facebook has solidified its creative leadership in the last year, promoting Mark D'Arcy to vice president of global business marketing and chief creative officer, and upping Rapha Vasconcellos as its new head of the Facebook Creative Shop.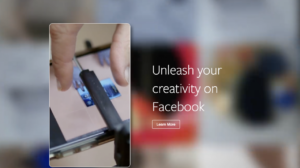 Upon his hiring in November, Vasconcellos said he would help "push the boundaries of creativity in a mobile-first world, helping to unlock growth for our business partners – from the world's most established brands to small businesses and entrepreneurs." The Inspiration section certainly looks to be a step in that direction.
Source: The Drum