Facebook is giving users the ability to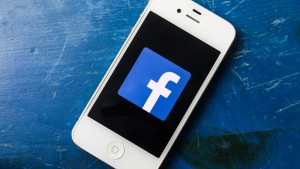 upload videos into comments and replies on posts and status updates.
The project was thought up during the company's 50th Hackathon earlier this year, which brings staff together for a day to come up with new ideas.
Users can now upload videos as replies to posts by people and pages, as well as within groups and events.
It's supported on desktop, iOS, and Android and can be found as a new camera icon next to the comment field.
Links, photos, stickers and emoji are all already available on Facebook comments.
This is how videos in comments looks.
The same team of engineers from San Francisco, Seattle, New York and London helped to build multimedia posts, photos and stickers as well as Live Video.
Facebook is increasingly focussing on video.
Facebook Live was launched last year in Facebook's Mentions app and was released to users in the US in January and outside America in February.
A new video discovery tab replaced the Messenger symbol at the bottom of the iOS and Android apps.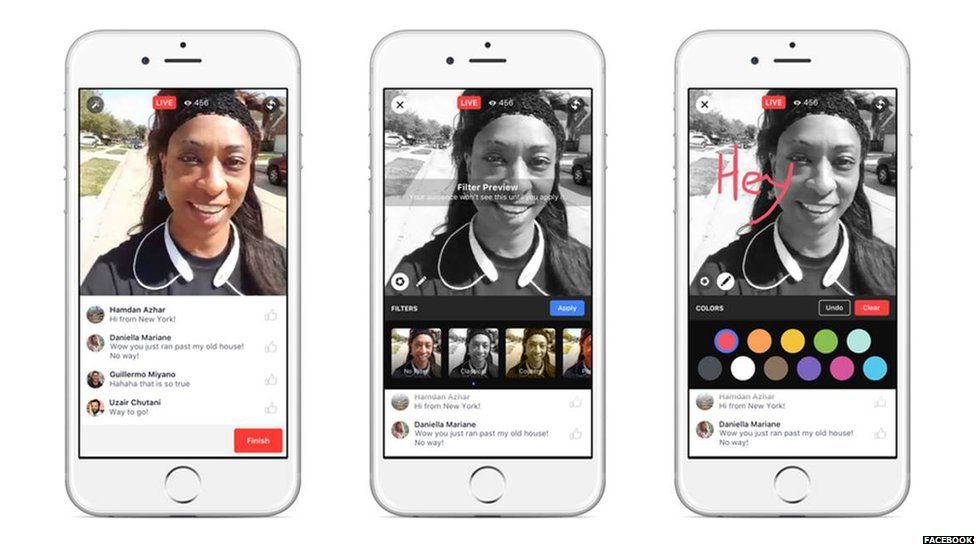 Messenger notifications moved to the top of Facebook's mobile apps near the search box.
Facebook has also just launched the ability to post 360 photos.
After taking panorama pictures on your camera, users upload the shot as they normally would and it is then converted for the Facebook site in a similar way to 360 videos.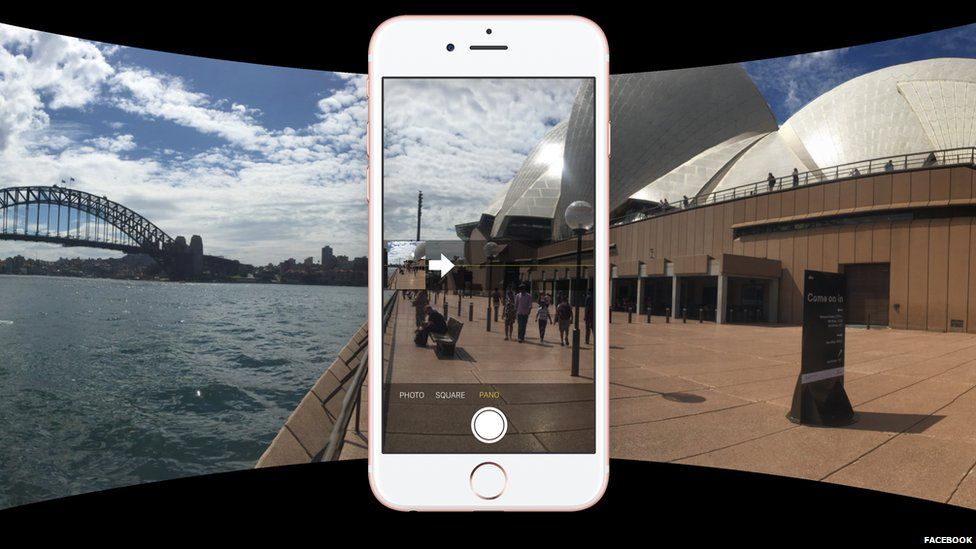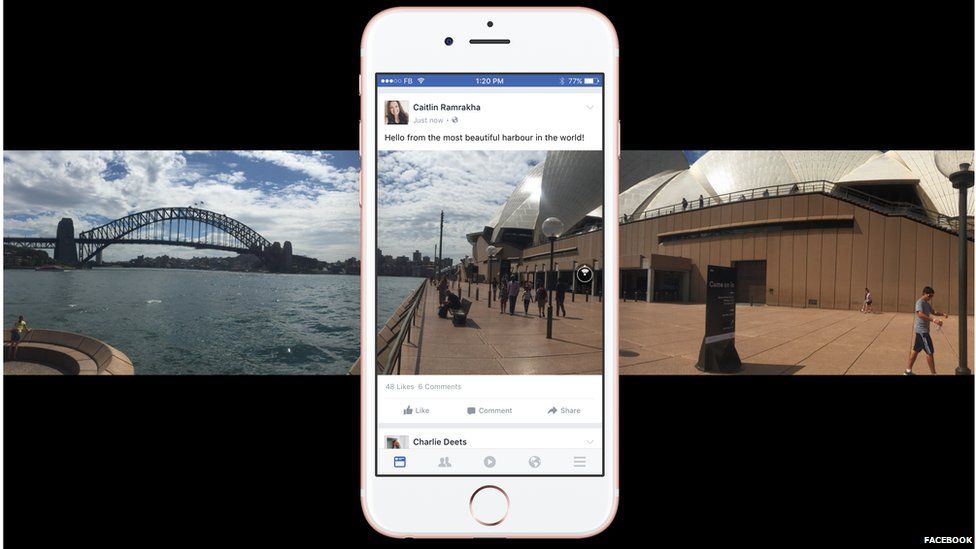 "Just look for the compass icon on the right-hand side of the photo," says a news blog.
"Explore a 360 photo on mobile by tapping and dragging the photo or by moving your phone, and on the web by clicking and dragging."
The social media company unveiled a high-end virtual reality camera rig that captures 360-degree footage in 3D in April.
Source: BBC UK