Facebook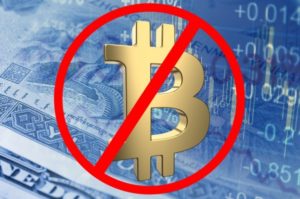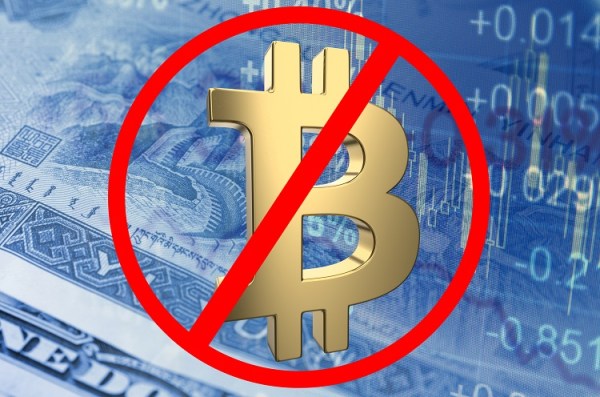 has made the move to ban any 'misleading' advertising related to cryptocurrencies and initial coin offerings (ICOs) in a bid to protect users from the rise in scams and fraud that cryptocurrencies have come along with.
Under the newly-created policy, any ads "that promote financial products and services that are frequently associated with misleading or deceptive promotional practices, such as binary options, initial coin offerings and cryptocurrency", will be prohibited from the social network's advertising.
"We want people to continue to discover and learn about new products and services through Facebook ads without fear of scams or deception," said Rob Leathern, product management director at Facebook. "That said, there are many companies who are advertising binary options, ICOs and cryptocurrencies that are not currently operating in good faith."
Facebook says the policy is "intentionally broad", for the time being, until it figures out how to better detect the deceptive advertising practices associated with cryptocurrencies, and as enforcement is ramped up across its platforms.
The move to crack down on the scam ads comes after fellow advertising behemoth Google saw its DoubleClick ad platform abused by hackers in order to place deceptive ads on YouTube. These ads would turn people's computers into hubs for cryptocurrency mining, using around 80 per cent of the user's CPU power at a time.
Source: Mobile Marketing Magazine