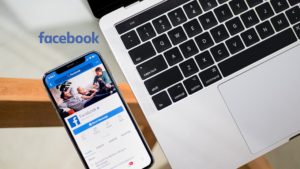 Facebook recently announced in a blog that it has added five new features to its Ads Manager app, making it easier for advertisers to use creative tools using their smartphones.
Now, while creating an ad on their mobile devices, advertisers can play around with tools like text overlays, stickers, logos or color filters. Facebook has also included an image cropper and a text policy checker which alerts the advertiser if the amount of copy in the ad exceeds Facebook's advertising guidelines.
Explaining the move, Facebook wrote, "The Ads Manager app has been our mobile solution for advertisers since 2015, empowering you to create and monitor ads anywhere, anytime. Today, we're introducing a new suite of creative tools for the Ads Manager app that makes it easier to build compelling ad content right from your mobile device."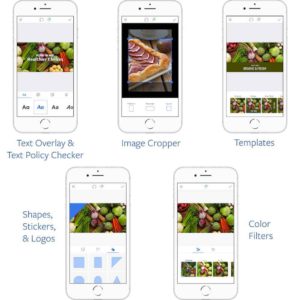 The creative tools include:
Text Overlay & Text Policy Checker: The text overlay feature allows you to incorporate text within your ad. You can select different fonts and adjust the text's positioning and opacity. The text policy checker will notify you when the amount of text in your ad satisfies or exceeds Facebook's guidelines.
Image Cropper: The image cropping feature allows you to crop images to fit in your ads and Page posts.
Templates: The templates feature offers fully customizable ad templates comprised of stickers, text and shapes to make ad creation more efficient.
Shapes, Stickers & Logos: The shapes, stickers and logos feature enables you to add your brand's logo, stickers and shapes to customize your ad and showcase important information about your business.
Color Filters: The color filters will allow you to adjust the look of your ad by adding color filters.
Last year Facebook had combined the Ad Manager app with Power Editor, its ad-creation tool. Recently the company added creative reporting metrics and A/B ad testing capabilities to the app.
Source: MarTech Series