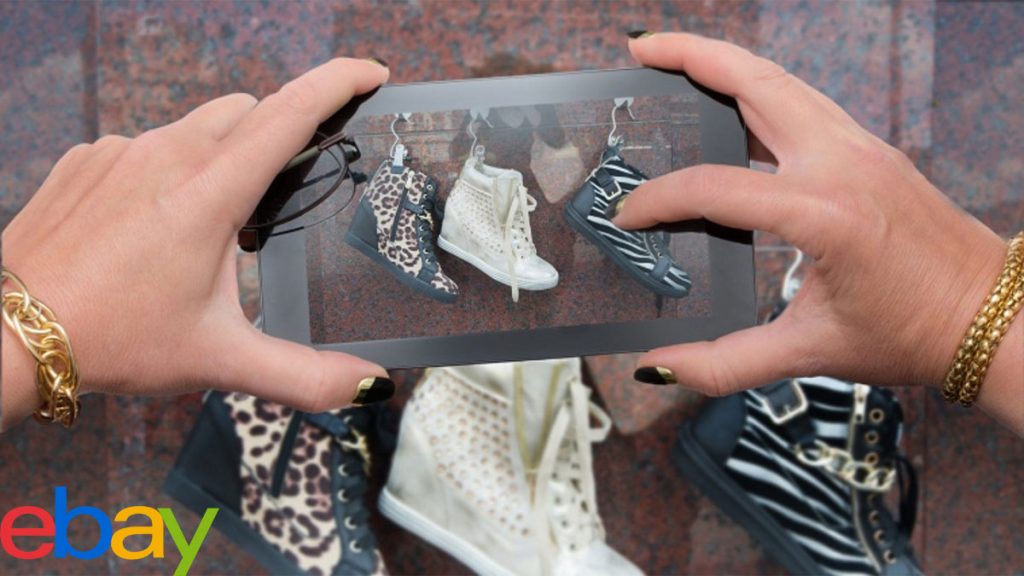 eCommerce giant eBay is set to roll out new image search features to help mobile shoppers find exactly what they want on the online auction platform.
Two new AI-powered features, Image Search and Find It On eBay, will be introduced later this year.
Image Search – which will arrive on both Android and iOS – enables users to take a photo, or use an existing photo from their phone's gallery, of an item that they wish to purchase and enter it into the search bar. eBay will then provide listings that are either a close match or visually similar.
Find It On eBay – which will only be on Android – enables shoppers on any social platform, such as Pinterest, to share URL with eBay and the eBay app will provide listings for the product that has been shared.
"Moments of shopping inspiration can come at any time, whether you're walking down the street or browsing your social media feed," said Mohan Patt, VP of buyer experience at eBay. "At eBay, we're focused on creating new complementary technology that helps our millions of shoppers easily find the things they love at the best value. eBay Image Search and Find It On eBay make it possible for people to shop eBay using any image or photo that inspires them."
The move from eBay moves it into competition with both Google and Pinterest, which both introduced their own image searches earlier this year. In Google's case, a fashion-inspired image search to add to the one its already had for many years.
Source: Mobile Marketing Magazine