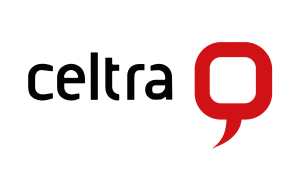 Celtra, the creative management platform for digital advertising, today announced a $15 million investment led by Unilever Ventures and WPP.
Unilever and WPP are partnering to use Celtra's market-leading creative technology across Unilever's global marketing organization and its ecosystem of service providers, technology vendors and media suppliers.
Celtra aims to help advertisers maximize their creative potential and use creative as a lever to achieve better results in digital advertising.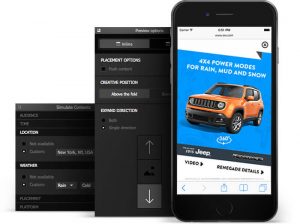 "Creative is the conduit for the marketer's message. It should always be on point and carefully refined," said Miha Mikek, Founder and CEO of Celtra. "Celtra's platform helps transform brands, agencies, creative producers and other partners into highly performant, data-driven, effective digital storytellers."
Unilever was among the first global advertisers that recognized the potential of the approach.
"Creative is an increasingly complex challenge for large advertisers and one that is constantly changing due to rapid evolution of media consumption. People deserve advertising that feels native to each medium and delivers emotional value. Celtra helps us deliver that at global scale," said Keith Weed, Chief Marketing Officer at Unilever.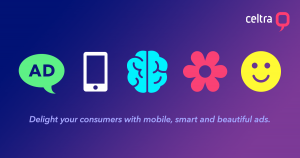 Agencies, as trusted partners and advisers of brands, play a pivotal role in the process and WPP is a key partner in the use of Celtra's Creative Management Platform across Unilever.
"We believe the market is due for a creative management solution that can deliver real-time data driven creative at scale and tailored for every individual, across media channels. Celtra is a leader in this space. This investment is in line with WPP's commitment to technology, data and content, which, along with horizontality, new markets and new media, comprise the Group's four strategic priorities," said Sir Martin Sorrell, Chief Executive Officer at WPP.
Source: Celtra