As it turns out, fresh mobile consumer data has revealed that 70 percent of consumers prefer to receive service-based messages on their mobile phones.
In fact, 78 percent said text is "the fastest way to be reached for important service updates on purchases."
As a result, mobile marketer Vibes has launched a transactional messaging solution to enable enterprises to power automated service messaging programs across mobile channels.
The company has also released its 2016 Transactional Messaging Consumer Report with findings regarding consumer perceptions and preferences in service-based messaging.
In the Vibes report? Evidence of strong demand for service-based mobile messages, with two-thirds of consumers saying that shipping alerts for online orders, delivery alerts, and payment confirmations would increase their likelihood of making a purchase.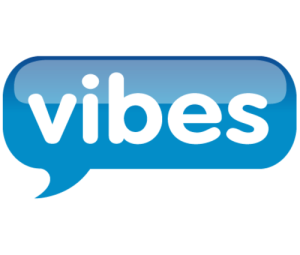 "Transactional or service-based mobile messages have become engrained into consumers' expectations for the brands they transact with," according to a provided statement. "Using Vibes' Catapult platform and APIs, business users can set up messages and rules, which are triggered by "events," such as shipping updates, service prompts, processing alerts, product updates, and more."
Vibes worked with select partners like Esurance to integrate and test the new service. Esurance developed more than 20 unique transactional messages, ranging from updates that a vehicle is ready at a repair shop to an alert that additional info is needed to continue resolving a homeowner's claim.
"With the enterprise shift to mobile, mobile messaging has become a top priority and complement to email strategies to provide the best experience possible for customers," said Jack Philbin, co-founder and CEO of Vibes. "Transactional messaging on mobile provides an immense opportunity to gain a non-marketing mobile touch point, drive cost savings and innovate your brand. We're already seeing large enterprises turn to Vibes to capitalize on the immediacy of mobile and power transactional messaging programs to reach consumers on their most trusted and heavily used device in a way that is easy for them."
Source: Mobile Marketing Watch