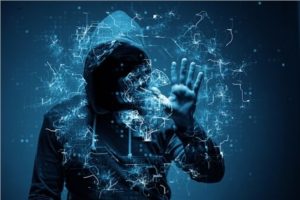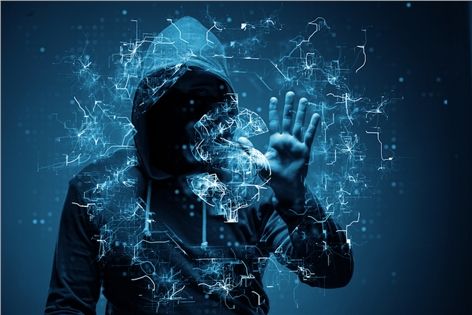 Total APAC mobile ad fraud is expected to cost advertisers US$56 billion by 2022, up from $19 billion this year, according to a new study by ad fraud specialist TrafficGuard.
This was outlined in a new white paper titled "Addressing Ad Fraud through Multipoint Analysis & Machine Learning" which delved into the complexities of ad fraud in APAC, and covers markets including Malaysia, Thailand, India, Indonesia, South Korea, Australia, Japan, the Philippines, China and Singapore.
The Face of Ad Fraud
While marketers are cognisant about that ad fraud exists, its sheer volume across the different markets in the Asia Pacific (APAC) region and some of the lesser known impacts of ad fraud may not be known to them.
For instance, one indirect impact of ad fraud includes downstream wasted media spend, such as the cost incurred by intermediaries such as networks and agencies in the process of acquiring fraudulent traffic. There are also situations where advertisers are only able to detect, not block invalid traffic (IVT), the result is time wasted interpreting them and trying to claw back the fraud from misplaced ads.
Trust is also damaged when intermediaries unknowingly supply IVT to clients, while intermediaries in the supply chain that are not privy to real-time reporting on quality can eventually lead to poor campaign optimisations. Obviously, there is also the threat of litigation, where unresolved valid media volume disputes can expose both advertisers and intermediaries to costly litigation cases.
The APAC Situation
In Asia, fraud is especially rampant in countries with high app users, notably South Korea, Japan, Australia, Indonesia and China, and where users typically spend between 3 and 5 hours a day on apps. Over time, though, ad fraudsters are likely to change their attention to markets which still report high penetration rates – and which are vulnerable to install-level ad fraud.
As noted earlier, mobile advertiser loss to ad fraud will rise from US$19 billion this year to $56 billion in 2022. Of this, US$19 billion is projected to be lost to ad fraud from China alone in 2022.
TrafficGuard suggests the use of multipoint fraud prevention, particularly in APAC where app engagement and usage have both seen an exponential increase – and is also poised for continued growth.
Ultimately, genuine transparency and going beyond basic fraud reporting are vital to reclaim media spend. This includes proactively blocking invalid traffic and reporting mitigation to both the advertisers and their suppliers in real time, says TrafficGuard, and will result in a stronger digital advertising ecosystem.
"For such a lucrative industry, digital advertising has been falling behind when it comes to security. Existing fraud mitigation solutions are merely scraping the surface, and the lack of anti-fraud specialists is unsettling," said Luke Taylor, founder and chief operating officer of TrafficGuard.
Taylor summed up his statement by suggesting that industry players coming together and stepping up their commitment with new solutions that leverage cutting edge technology such as machine learning.
The white paper can be downloaded here.
Source: Enterprise Innovation