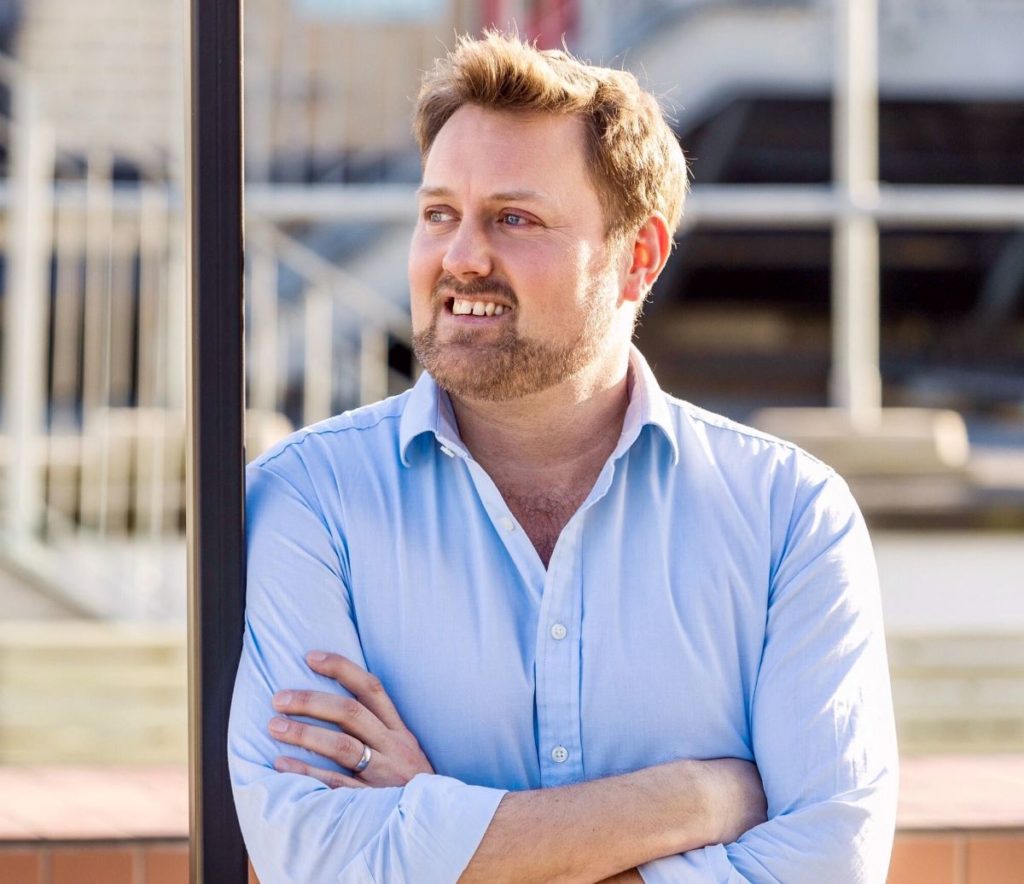 Following the recent news that Instagram has continued its trial of hiding likes from users, A comment from Adam Williams, CEO of Takumi, the leading Instagram influencer marketing service.
"We wholeheartedly support platforms investigating ways to promote better mental health. We think it's crucial that Instagram is taking this issue seriously and hiding likes on posts could go some way to understanding and reducing any negative impacts caused by peer pressure on social media channels.
The move could also be an important step in improving any negative public perception of influencers and ultimately, could encourage better marketing practices.
As a result of Instagram hiding likes, commonly seen as a driver of social media pressure, consumers may be more likely to interact with a wider range of brands and creators they have a genuine connection with and passion for, rather than simply liking the most popular ones or trying to 'keep up'. Having likes hidden on Instagram could also result in more authentic individualism and creativity in influencer content, improving the experience for consumers. In the words of Instagram itself, the change is intended to get "your followers to focus on the photos and videos you share, not how many likes you get."
Instagram has also said the change will not affect measurement tools for brands and agencies, and it would seem unlikely they would introduce an update that would harm their own business model long term.
Responsible advertisers should already be employing strategies that focus attention away from vanity metrics such as 'likes' and instead towards measuring ROI through relevancy of audience and more meaningful engagement such as click-throughs.
As a business, we don't believe hiding likes will affect us as we work closely with influencers to collect lots of extra insights and don't rely solely on the platform. We have also been exploring alternative performance metrics for greater insight. For example, in October last year Takumi became the first to stop using follower numbers and reach as a measurement of success.  In its place, brands and marketers are able to measure using the actual number of guaranteed impressions generated by content. The move has helped our clients avoid paying for false reach and instead they see real value from their influencer collaborations."
Source: Takumi