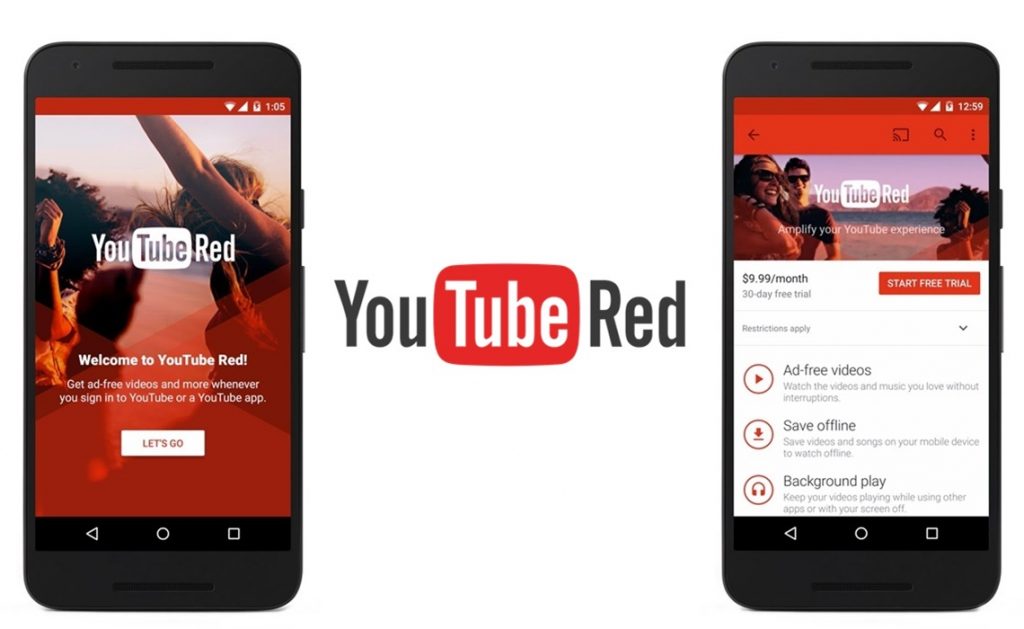 YouTube's ad-free subscription version, Red which enables people to pay to remove ads, is set to merge with Google Play Music to create a new music streaming service.
The merger, which was revealed by YouTube's head of music Lyor Cohen at a conference in New York, has long been on the cards since Google combined the teams working on the two streaming services earlier this year.
Cohen wouldn't address whether or not the two apps would also merge but did say: "The important thing is combining YouTube Red and Google Play Music, and having one offering."
YouTube Red launched in October 2015 enabling people to pay to remove ads from videos and save them online, as well as giving subscribers free access to Google Play Music. However, rather confusingly, a month later Google launched YouTube Music – a standalone app focused on music discovery. This app is available for anyone to use but offers more perks when signed up to YouTube Red. So, everything is the same, but different.
Looking at the mess that is Google's music offering, it makes sense for the company to consolidate and follow through with the merger of Red and Play Music.
"Music is very important to Google and we're evaluating how to bring together our music offerings to deliver the best possible product for our users, music partners and artists," said Google. "Nothing will change for users today and we'll provide plenty of notice before any changes are made."
Source: Mobile Marketing Magazine