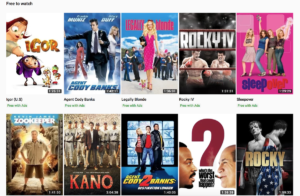 Streaming website YouTube has added about 100 new feature films that you can watch for free- but there's a catch. You don't need a subscription to watch these full-length films but you will have to sit through ads. Around 100 films have been added to the website's free movie collection through partnerships with studios.
The 'Free to Watch' category has mostly older films but also some cult classics like Legally Blonde, Rocky, The Terminator, and Four Weddings and a Funeral, Extra.ie reports.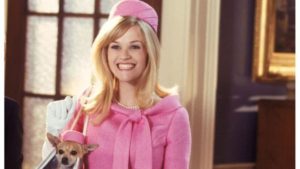 But film lovers will have to sit through ads shown at regular intervals, much like watching films on the telly. The movies can be found on the website. Just go to YouTube's homepage and click on the "Movies & Shows" section in the left hand toolbar.
Scroll down to the "Free to Watch" section to find the list of films. Rohit Dhawan, YouTube's director of product management, told Ad Age: "We saw this opportunity based on user demand, beyond just offering paid movies… It also presents a nice opportunity for advertisers."
Source: Irish Mirror