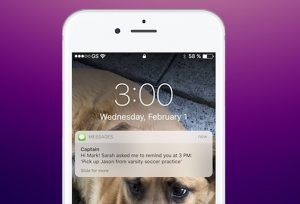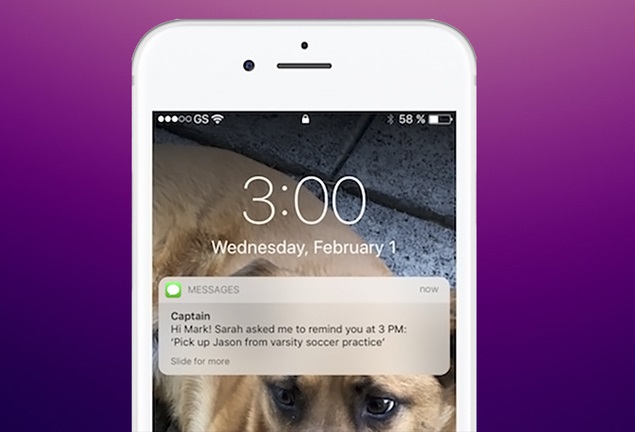 Yahoo has unveiled a new text-based chatbot, called 'Captain" designed to coordinate logistics between family members, without needing download an app or buy extra hardware.
The tool uses a text-based system that sets and sends reminders as well as updates shopping and to-do lists without the need to download separate applications. Currently, Captain is only available in the US.
To get started, users text "Hi" to 773-786. Captain will send over set-up instructions, and users can begin adding family members to their chat group.
From there, you can create reminders, such as for an upcoming dentist appointment, and set a notification for yourself as well as send one to the whomever has a date with the drill.
You and your family members can also edit shopping lists – "Add item milk" or "Remove item bread" are example commands – and everyone can access the lists for the next time they're at the store.
Yahoo has produced a thorough list of prompts users can text to Captain to set reminders, edit lists and more.
While Captain could be helpful in coordinating the lives of busy families, whether it becomes a must-have scheduling solution remains to be seen. Captain's format is simple, which could be a point in its favor, however one potential negative is the presence of advertisements.
Ads are noted in Captain's terms of service, and while the bot doesn't currently have ads, Yahoo may explore showing them in the future.
Source: Net Imprerative