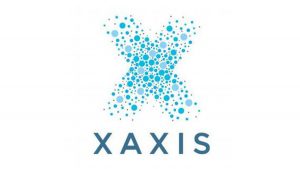 Xaxis, the world's largest programmatic audience company, announced the launch of native ad specialist plista in Singapore and Taiwan. Part of the Xaxis portfolio, plista is the industry's most comprehensive programmatic platform for native ads and the first to provide a single source solution for buying in-feed, outstream video, recommendation widgets and in-ad formats across both desktop and mobile inventory.
With the Singapore and Taiwan launches, plista continues to expand globally, with presence in 19 markets including existing operations in the U.S., UK, Europe, China, Australia, Malaysia and Thailand.
"There's an increasing demand within the Asia-Pacific market for fully-featured native solutions that deliver both scale and accountability across the country's diverse media landscape and plista succeeds on both counts," said Serina Tsou, head of plista, Asia-Pacific. "plista's success in other APAC markets has exceeded our expectations, and we are looking forward to seeing similar results in Singapore and Taiwan."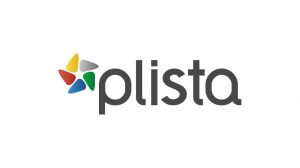 plista provides advertisers with direct, one-stop access to more native formats than any other native provider; advertisers can also programmatically buy native ads in full coordination with their existing digital spend. In addition, plista creates more effective cross-channel attribution of native ads, allowing advertisers to sync their native campaigns with existing display, mobile, online video, digital radio and social media campaigns.
"For Asia-Pacific, the native landscape is extremely fragmented; however, with plista, brands are treated to better performance and accountability when running native campaigns," said Michel de Rijk, CEO of Xaxis Asia-Pacific. "As plista's footprint continues to expand and grow within the region, we look forward to seeing more and more brands adopt the platform."
Source: Xaxis