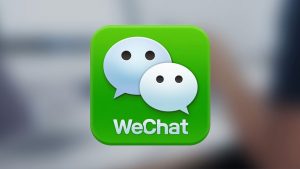 WeChat is ready to celebrate the next Singles' Day on 11/11, thanks to a collaboration between Digital Retex, European Tencent Trusted partner, and Fireworks, one of the first creative agencies specialized in e-commerce in China.
Among the different versions, the celebrations of the day dedicated to the lonely hearts probably started in the 90's when some students of the Nanjing University elected it as the iconic day for all singles (because of the repetition of the number 1 in the date): nowadays it is the most important online shopping day in the world.
On the 11/11/2016 over $17.8 billion were spent on online shopping, largely exceeding both the $3.34 billion of online purchases registered during the famous Black Friday, symbol of the Christmas shopping, and the $3.45 billion recorded on Cyber Monday.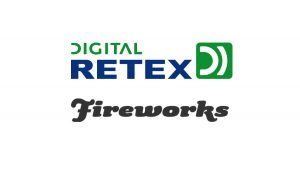 Through investments on the 900 million active users social platform, European brands will be able to seduce Chinese singles, thanks to a complete offer that includes Fireworks' creative proposals and Digital Retex's advertising campaigns and sale services.
Besides opening and managing brands' official accounts on the platform, Digital Retex will also take care of the media planning (media publishing, advertising campaigns), and the integration of technology with the e-commerce channels. Fireworks, with its Shanghai-based team of Chinese mother tongue copywriters and designers, will handle the creation of content and creativity to support the media investments.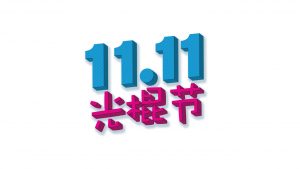 Fausto Caprini, Digital Retex Chief Executive Officer said: "The explosion of purchases in China during Singles' Day is a great opportunity for Western companies. They not only have the opportunity to add value to their brand in terms of contents with tailor-made campaigns, but will also be able to directly encourage the purchase of their own products via WeChat".
Andrea Fenn, Fireworks Managing Director explains: "In order to get the best out of the Singles' day, we created an unprecedented partnership with Digital Retex, as it combines a privileged access to WeChat with an advanced knowledge on how to promote brands and sell goods in China via online."
WeChat is more than a pure instant messaging application: it is an integrated system with digital services that, in addition to the social media features, also allows users to buy products and services, enabling them to process online payments. Given all these factors, it represents Internet for the Chinese consumer.
Source: WeChat