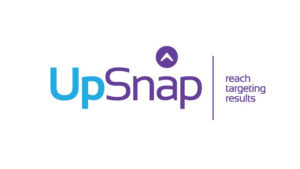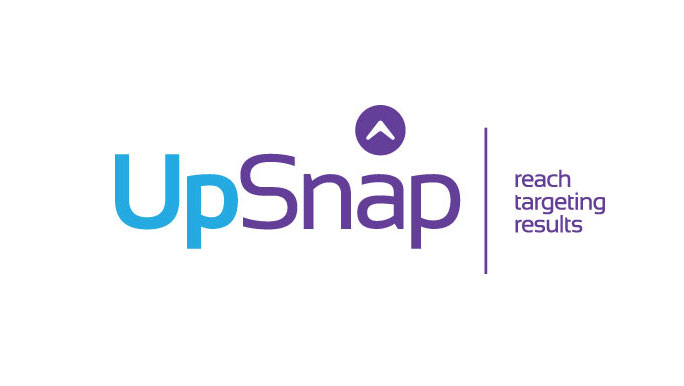 UpSnap Inc., a leading provider of mobile advertising solutions, is pleased to announce the launch of its new Intentional Direct Mail (IDM) program available to customers.
With UpSnap's proprietary Intentional Direct Mail offering, advertisers and brands are provided a new targeting tool via direct mail, adding a new layer to UpSnap's existing suite of mobile programmatic advertising software.
"Intentional Direct Mail fits perfectly with our mobile advertising suite of products," said Bruce Howard, CEO of UpSnap Inc. "There's a variety of smart tactics being utilised by marketers to drive traffic to their Websites; including SEM, SEO, social media, mobile advertising and many more. Our IDM product amplifies those efforts to drive conversion with a physical piece of mail to follow up on the customers' initial expressed intent and increase sales."
Developed internally, Intentional Direct Mail advertisers are able to leverage the most deterministic identity dataset in the market that helps identify and qualify non-converting prospects derived from site visits.
As well, UpSnap's Intentional Direct Mail is able to unify visits from the same consumer on multiple devices, creating a unique targeting solution.
Source: UpSnap Inc.