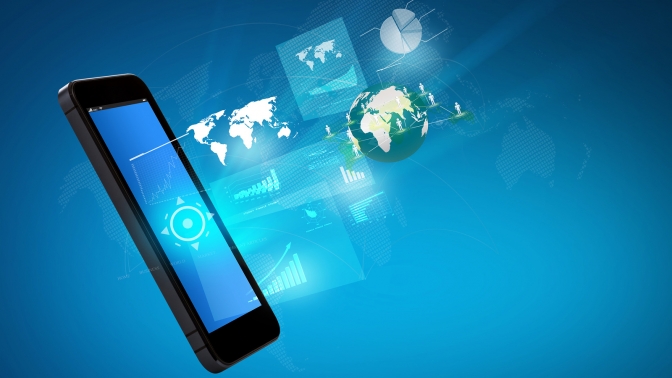 Unilever has teamed up with InMobi and Mindshare to unveil research that shows how mobile adverts targeting consumers that have seen the corresponding TV ad is more likely to result in post awareness metrics.
Using the Pond brand, the experiment discovered that TV is still top when it comes to reaching consumers and boosting awareness. However, linking that to mobile generates important improved metrics like purchasing intent.
The research discovered that mobile creative generated 50 percent higher purchase intent alongside 15 percent higher interest in the product, as opposed to on TV.
Eka Sugiarto, Unilever Indonesia & SEAA media director, told the Drum: "TV is still the medium to drive strong and efficient reach. TV and mobile, however, provides an opportunity to deliver both reach and effectiveness. This research nudges marketers to evaluate a multi screen planning approach and complement their TV advertising spends with mobile to drive better value."
Indeed, with interest in mobile investment increasing from more brands, it also became apparent that companies need to know how to use the channel properly.
Jayesh Easwaramony, VP and GM of APAC, Middle East and Africa at InMobi, told the Drum, "The first thing is to apply mobile-first creative to your advantage and second is is about starting to do what we are doing with Unilever and Mindshare, which is becoming more integrated within the planning framework. Mobile is sometimes ad hoc within the whole media mix and planning cycle."
Source: Global Cosmetic News