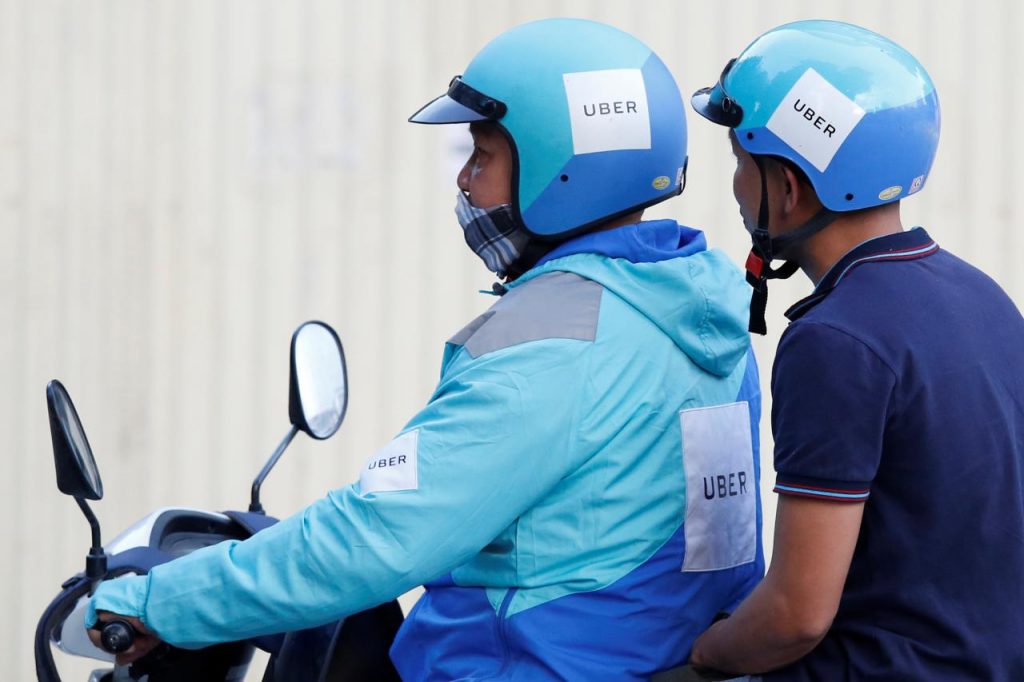 US ride-hailing company Uber signed a strategic deal with Vietnamese financial technology firm MoMo to let passengers pay for rides using MoMo's e-wallet, the pair said in a statement on November 29.
The deal is Uber's first e-wallet partnership in Southeast Asia, home to 600 million people, and could help the firm catch up with main regional rival Grab which has its own e-wallet service.
"Vietnam is one of Uber's fastest-growing Asian markets… MoMo's five million app users already pay for utility bills, airline tickets and other services with the wallet," Uber and MoMo said in a joint statement.
In 2016, Goldman Sachs Group Inc and a private-equity arm of Standard Chartered PLC invested a combined $28 million in "fintech" firm MoMo, offering a means of tapping into Vietnam's young, tech-savvy population.
"The partnership with Uber will open a seamless and cashless transport experience for the many Vietnamese without credit cards," MoMo Chief Operating Officer Nguyen Manh Tuong said in the statement.
Source: Reuters